Due to expected poor weather, the Elks Easter Egg Hunt will be cancelled for tomorrow, April 1st and rescheduled.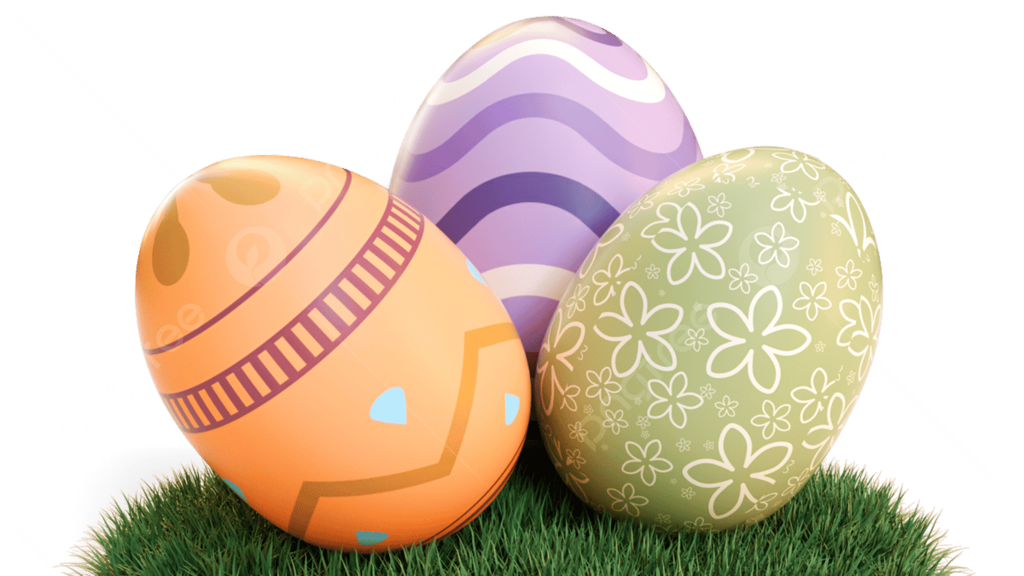 There will be no tutoring today, March 29th.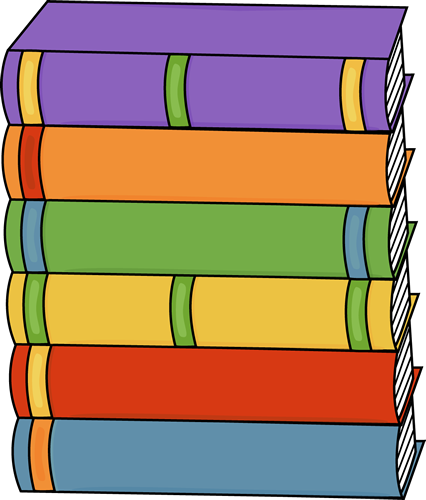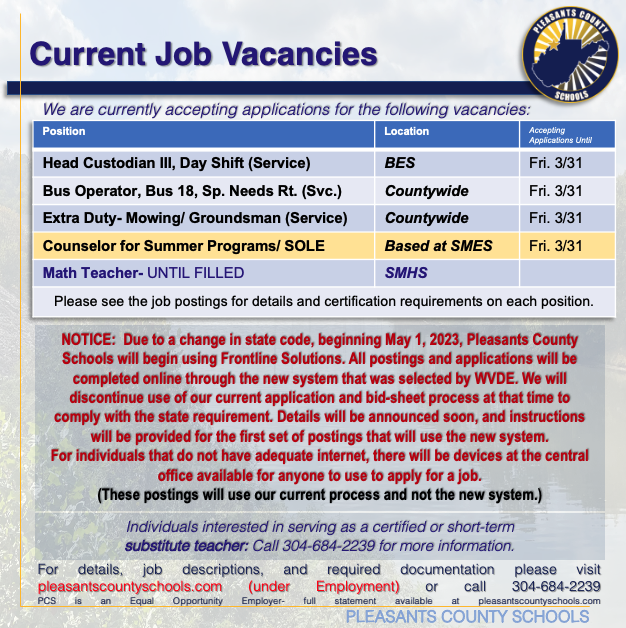 All schools will be dismissing at 1:00 PM due to inclement weather and the potential for high water and flooding. Friday, March 24, 2023.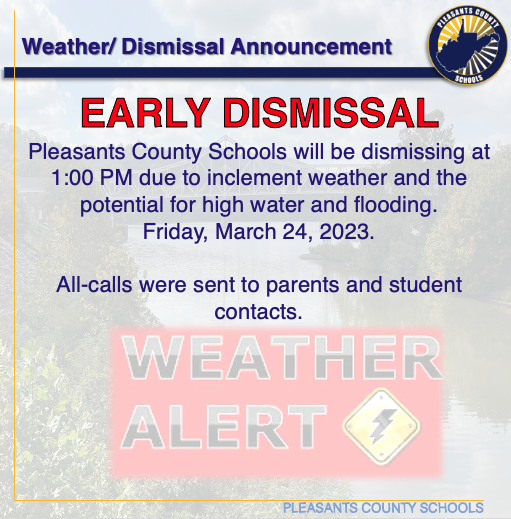 1st Grade culminating activity on animals and habitats. Students researched their special stuffed animals and their habitats and wrote about it.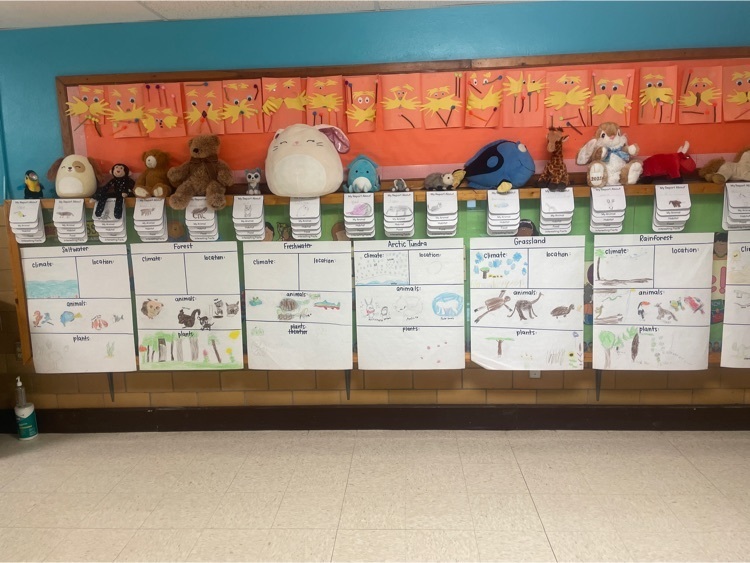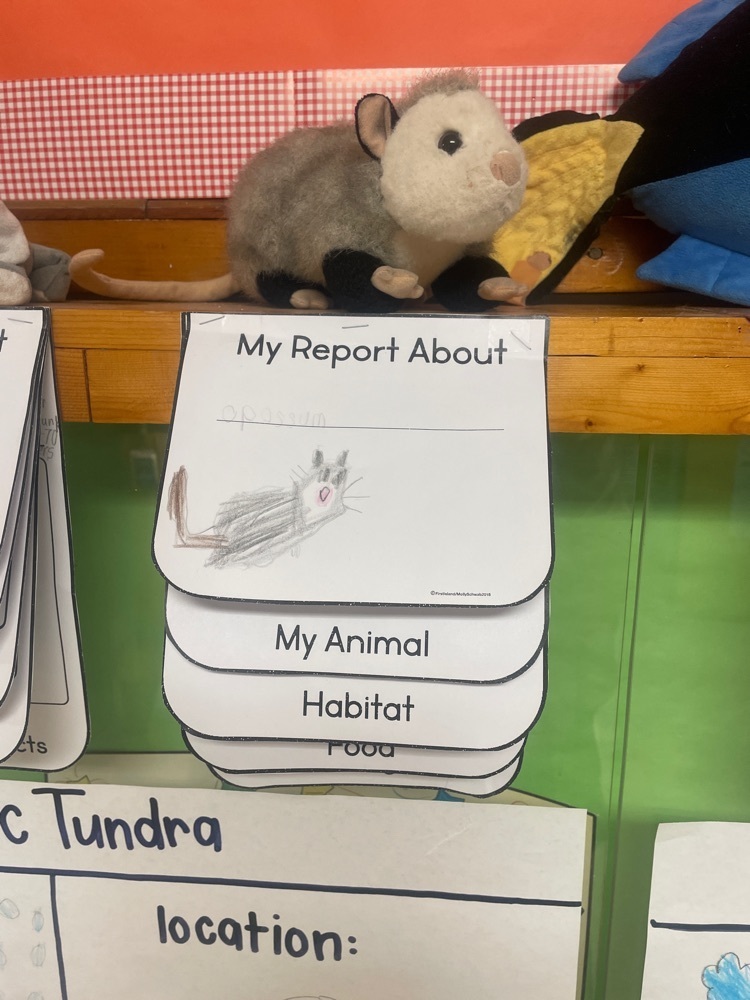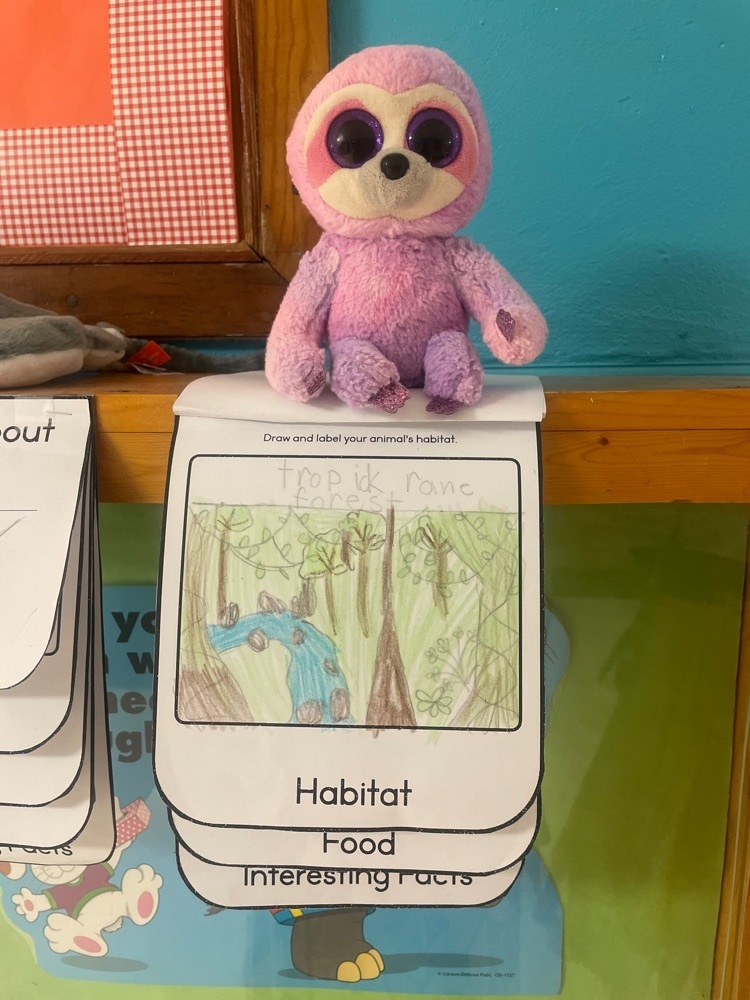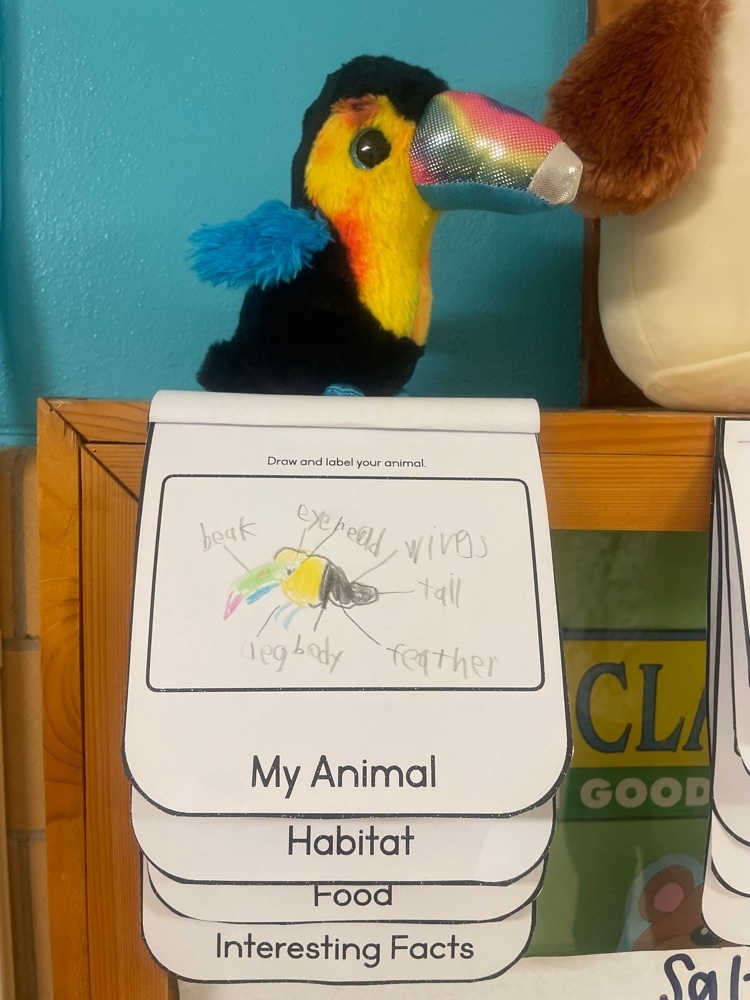 There will be no tutoring this evening, Tuesday, March 21st due to Parent Teacher Conferences.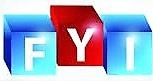 Please see the image for the school schedule for April 2-15, 2023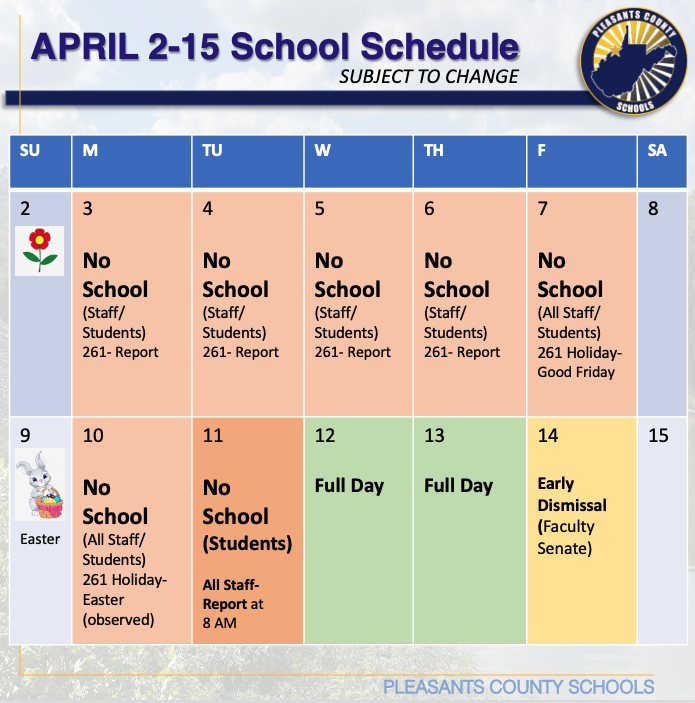 Good Evening this is Mrs. Haught, Principal of St. Marys Elementary School, I would like to remind parents and students of important upcoming events: Tuesday, March 21, Parent Teacher Conferences at SMES and BES beginning at 4:15 and ending at 7:45 p.m. Wednesday, March 22, Spring Pictures (Individual and Class Pictures) will taken. Thursday March 23, All State Children's Chorus Participants will be recognized at the BOE Meeting at 6:00 p.m. Thursday, March 30 will be the last day of tutoring for the year. Friday, March 31 will be the FINAL pop tab weigh in. Please send pop tabs in on or before the morning of March 31. Spring Break April 3-April 11, 2023. Students will return to school on Wednesday, April 12. Thank you for your continued support of SMES staff and students. Have a nice evening.
The shenanigan game is strong around here!!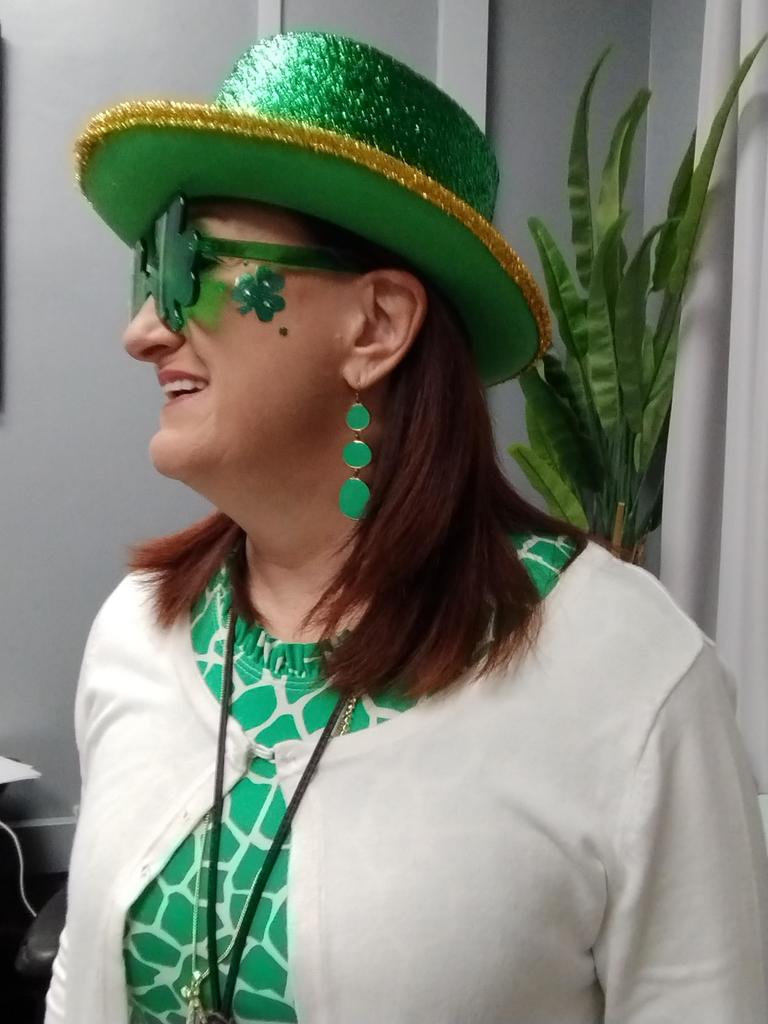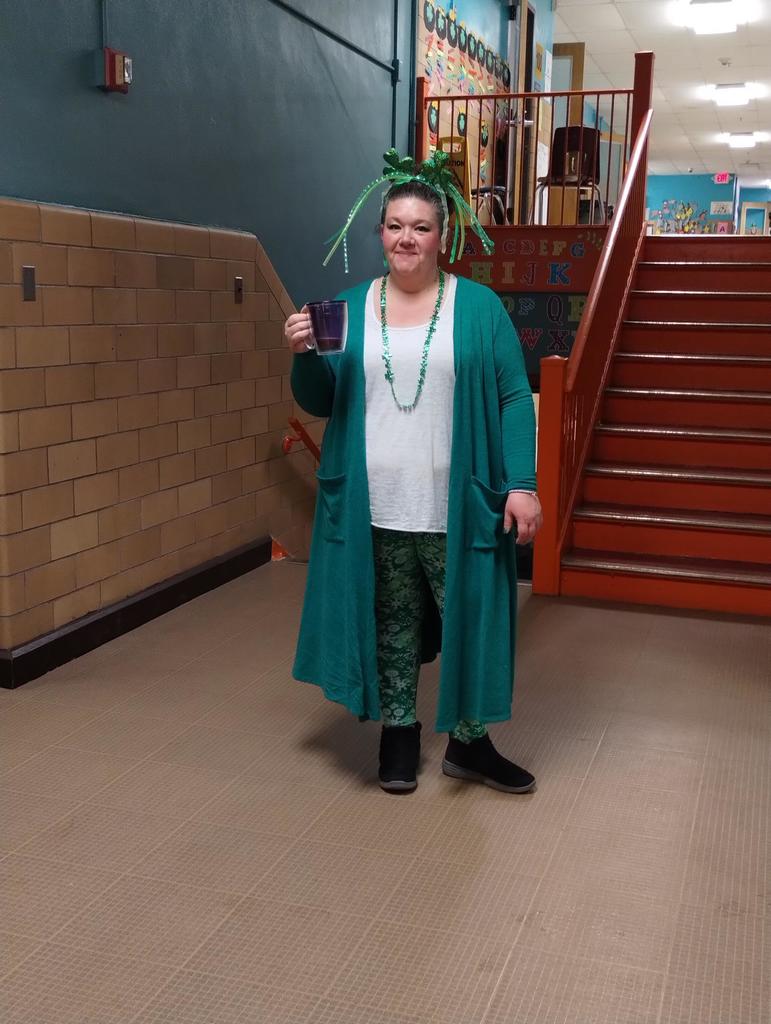 Friday, March 17 is an Early Dismissal.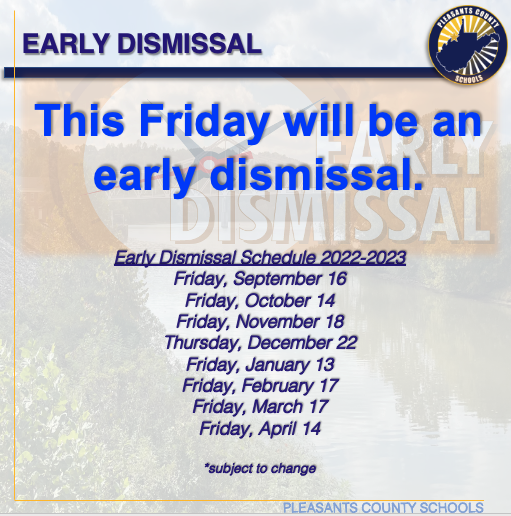 Please see the image for the revised end-of-school schedule. Please note, if we would have to cancel school for any type of weather emergency (flooding, etc.) between now and the end of school, this may change.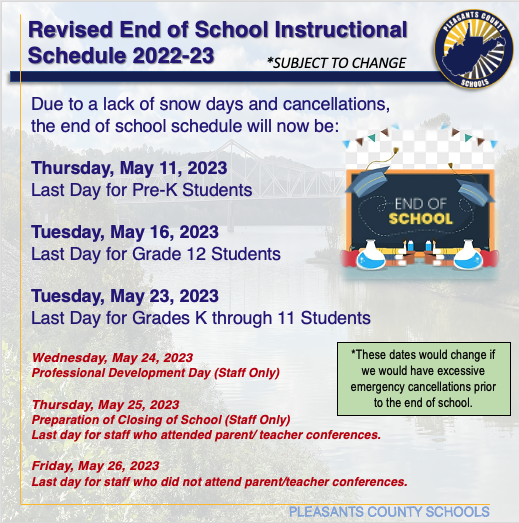 Pleasants County will be on a 2-hour delay on Tue. Mar. 14, 2023.


Please see the image for the school schedule for April 2-15. (Please note, this is subject to change if we would have excessive emergency cancellations between now and April 2. If this happens, we will post an update.)
There will NOT be tutoring on Wednesday, March 8th. Please make sure that your child and their teacher are aware of where they are to go after school.

Jordan Knerr was the division winner at the Western WV Regional Math Field Day! Jordan has secured a spot to compete in the state competition!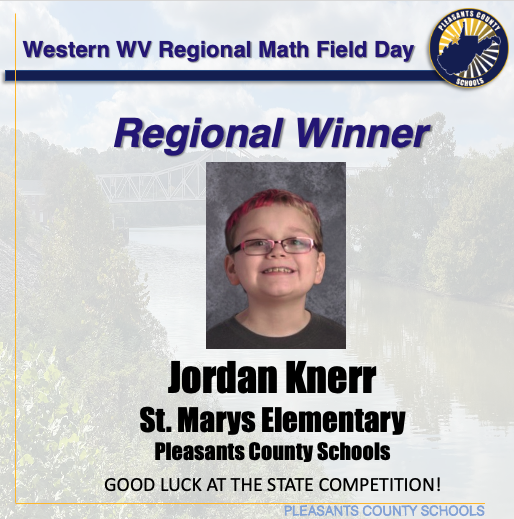 March 3 is designated as Maintenance Worker Appreciation Day!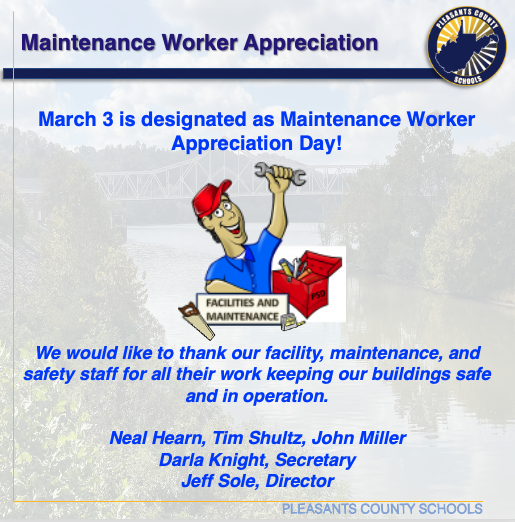 The SMES PTO meeting that was scheduled for tomorrow, Thursday, March 2nd will be rescheduled to Monday, March 6th at 5:30 am.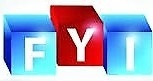 March is "Music in our Schools" Month!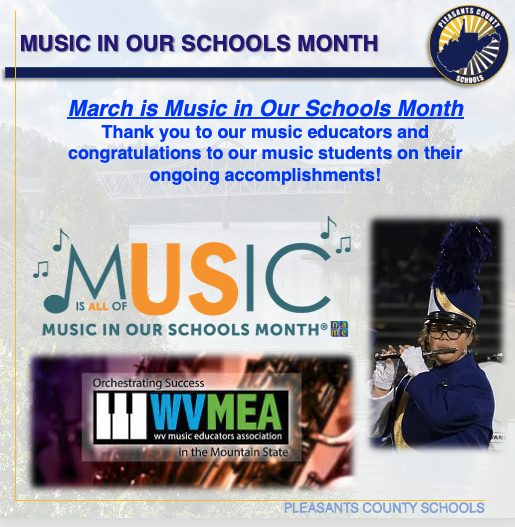 Call-in Registration for 2023-24 extends through March 3, 2023. This is for registration for students entering Pre-K. and Kindergarten (for those who did NOT attend PK.) If your child is currently in PK, you do not need to register for Kindergarten, they will automatically be registered for K. Thanks!