Students in Mrs. Cronin's STEAM class worked with their peers to crack the code. Groups had a variety of escape room activities to complete while practicing math concepts.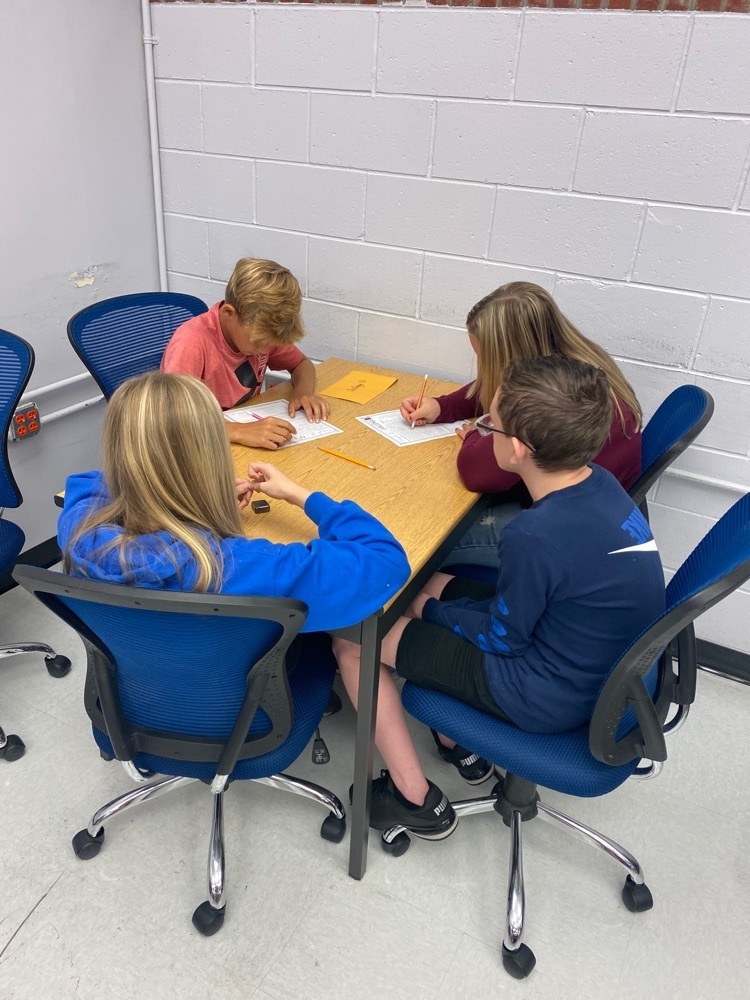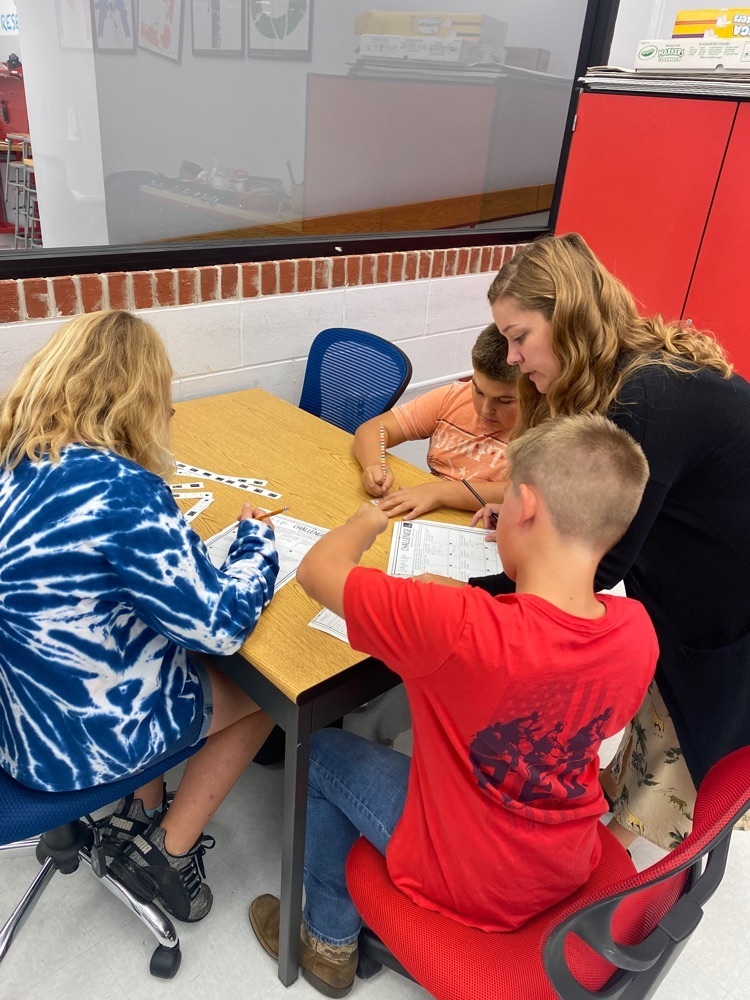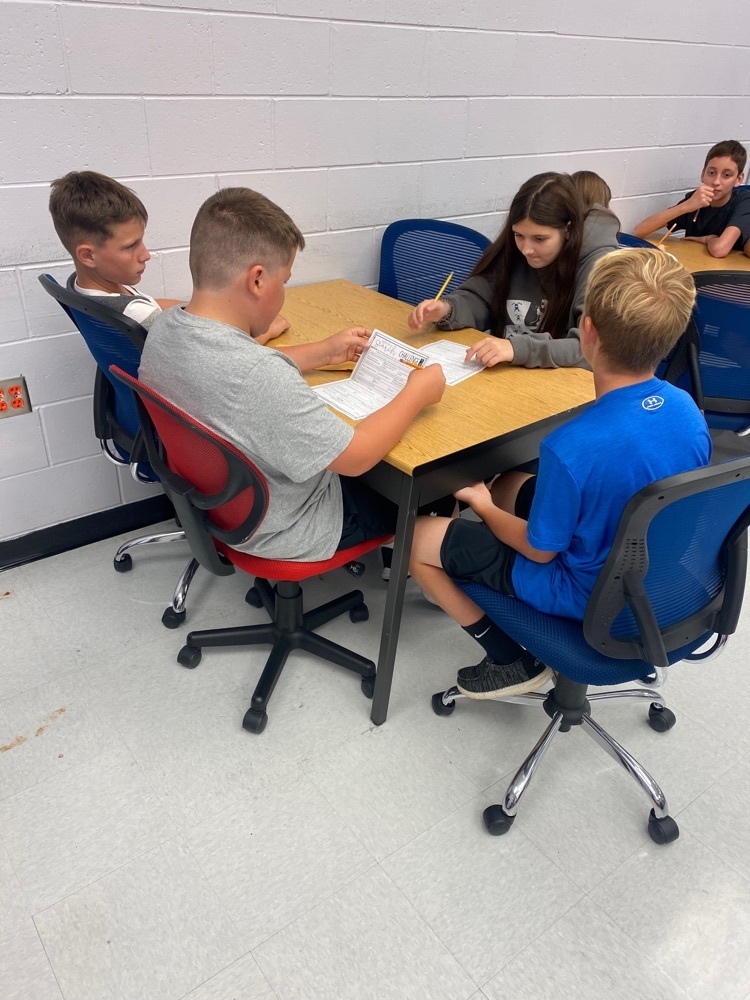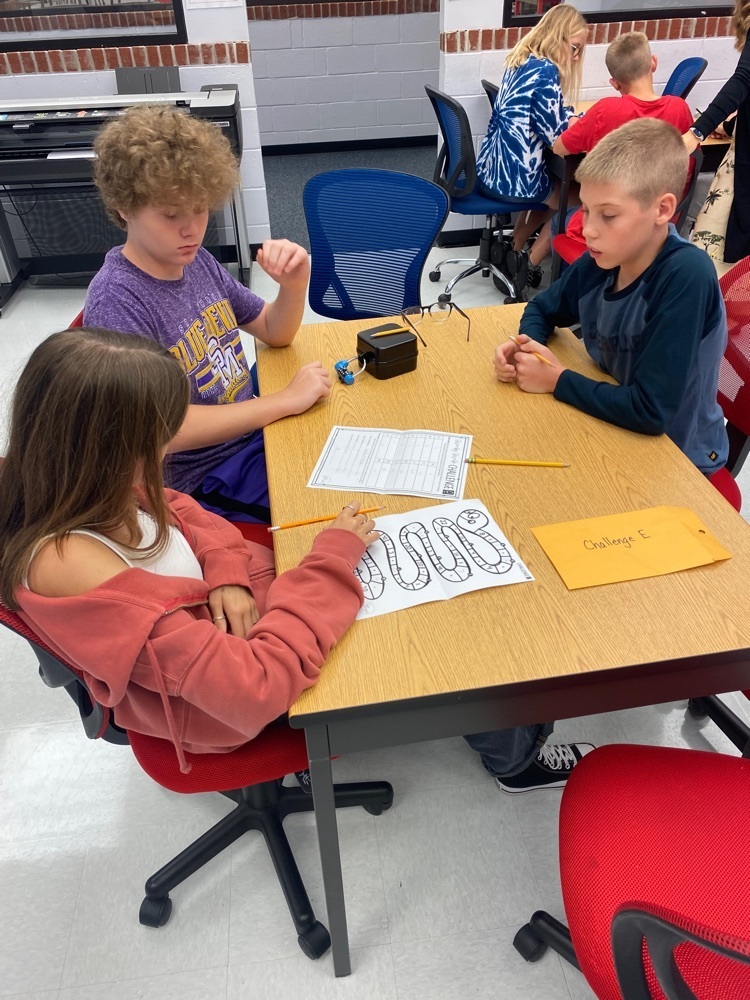 Admissions representatives from the US Miliary Academies will host "Academy Days" on vaious dates and locations in West Virginia in September. See the image for details.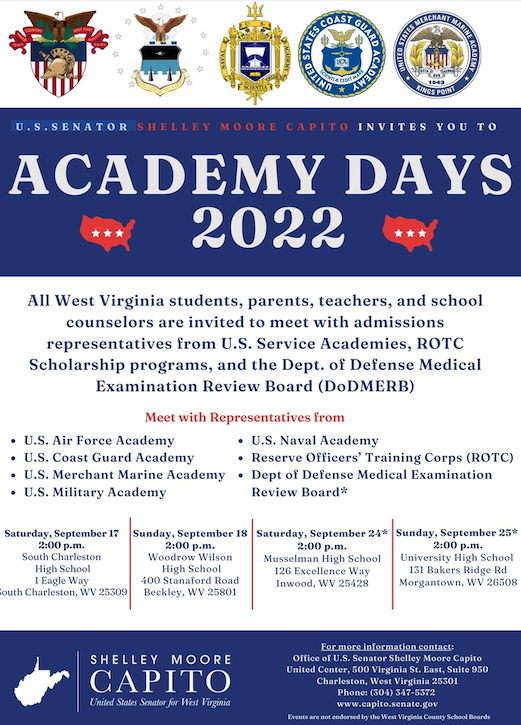 Parents and Students - The state of West Virginia has moved to a new Student Information System WVEIS 2.0 (SIS). At this time, we are still waiting for the data integration with the new SIS and LiveGrades to be completed. Hopefully this will be completed soon. We are also finalizing the integration of the new SIS with our calling system. This should happen within the next couple of days for general calls. The state is not sending attendance data yet, so it will likely be a while longer before attendance calls start back up. We appreciate your patience while we work through all of the changes we are facing to start the new school year.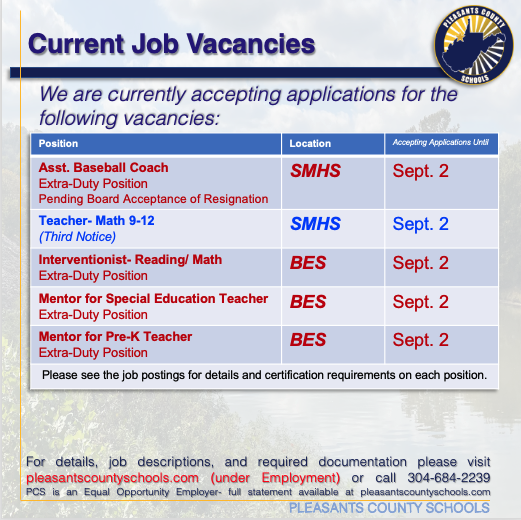 We are very excited for our new stage curtains at PCMS. The auditorium is utilized for multiple school and community events.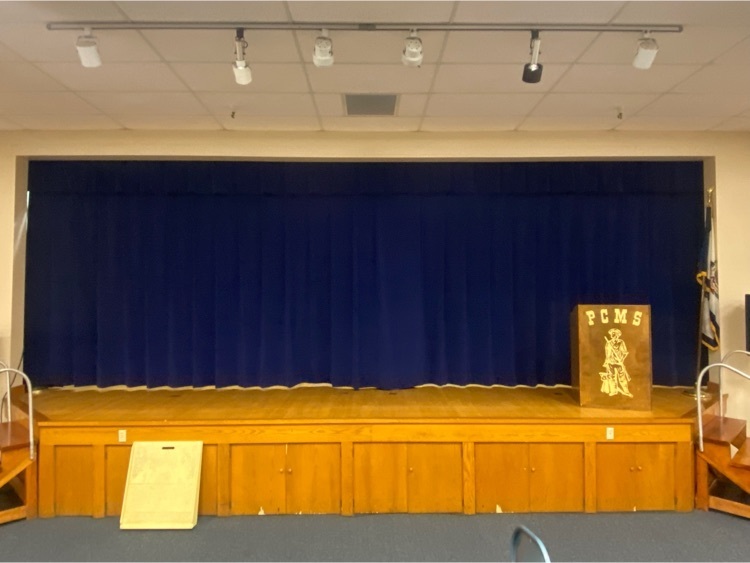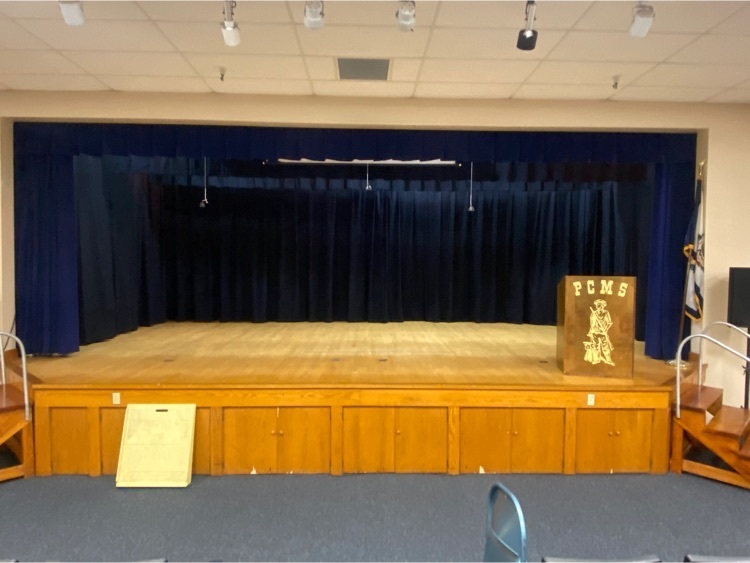 PCMS Football Schedule. Come out and support the team this season!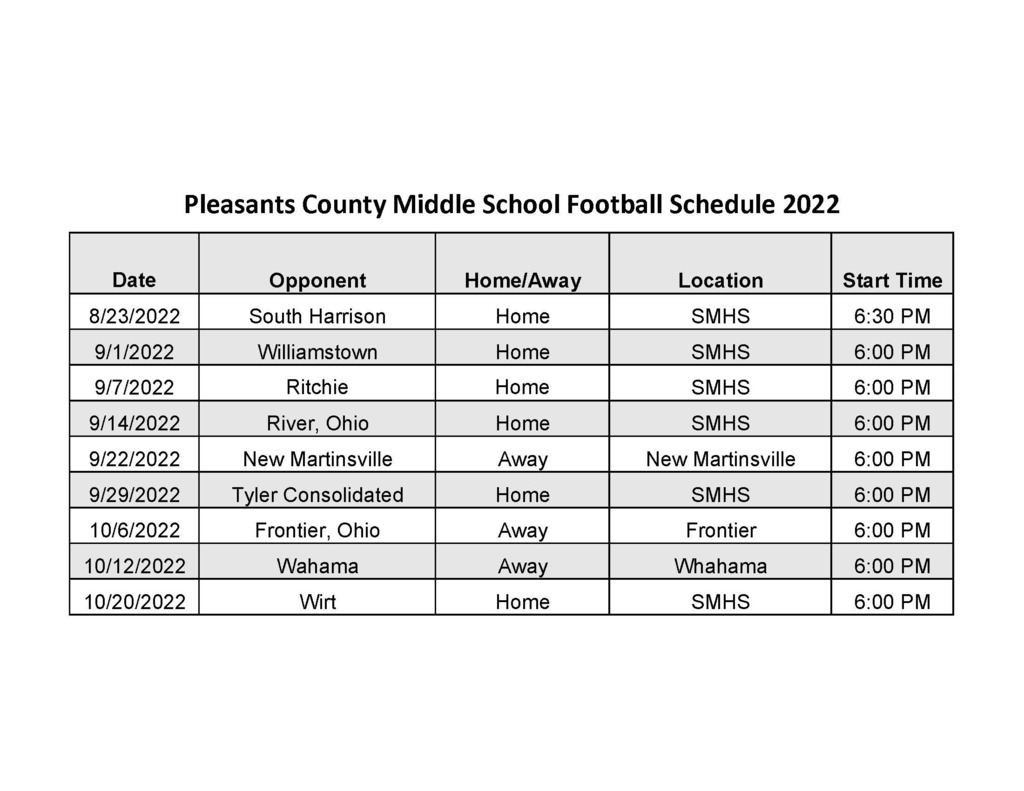 Students in Mrs. Whitney Bennett's 7th grade math class ended the week with a game. To review fraction, decimal, and percent transitions they played Tumbling Towers!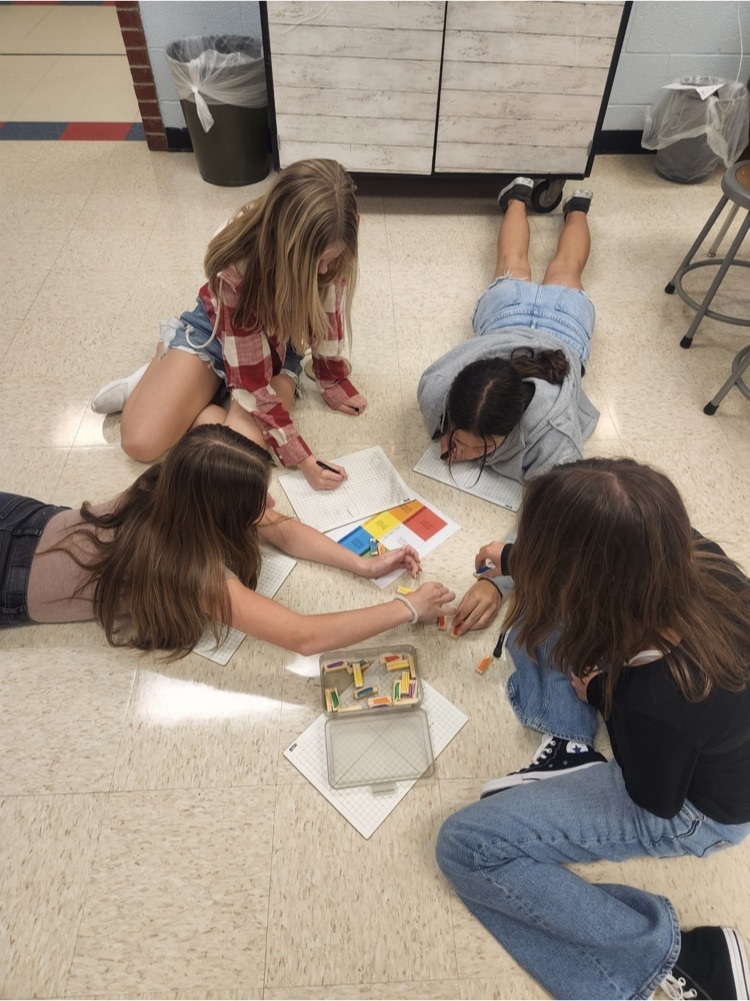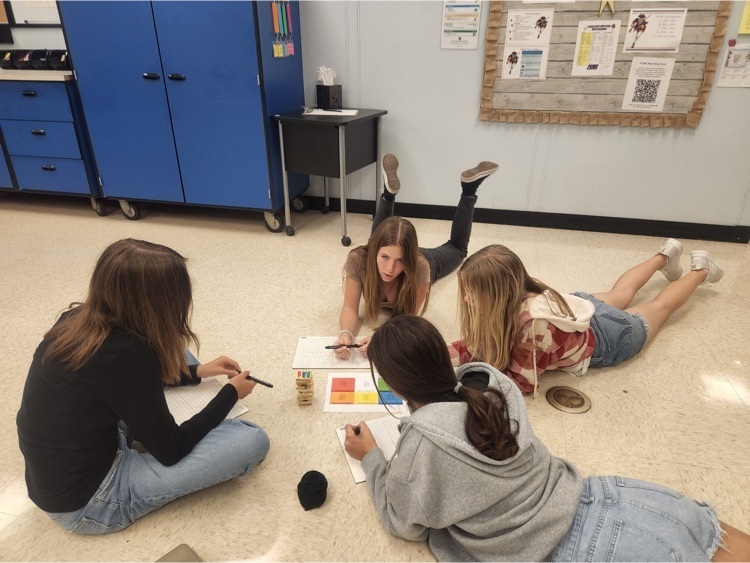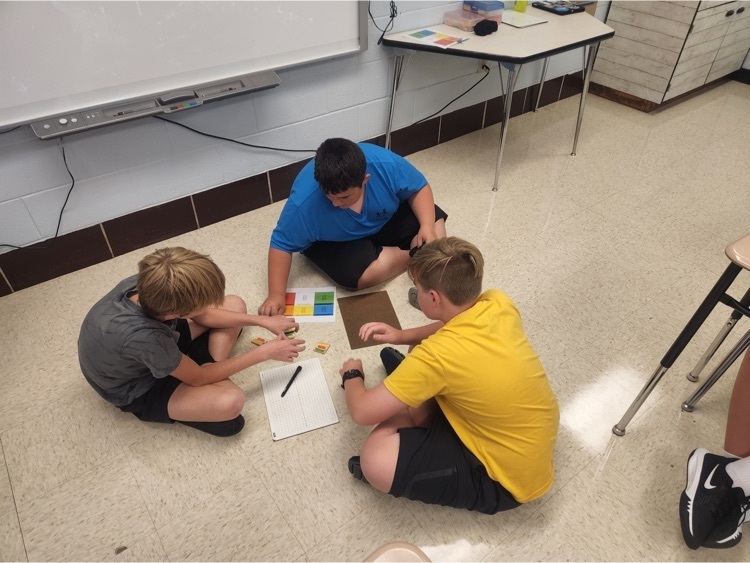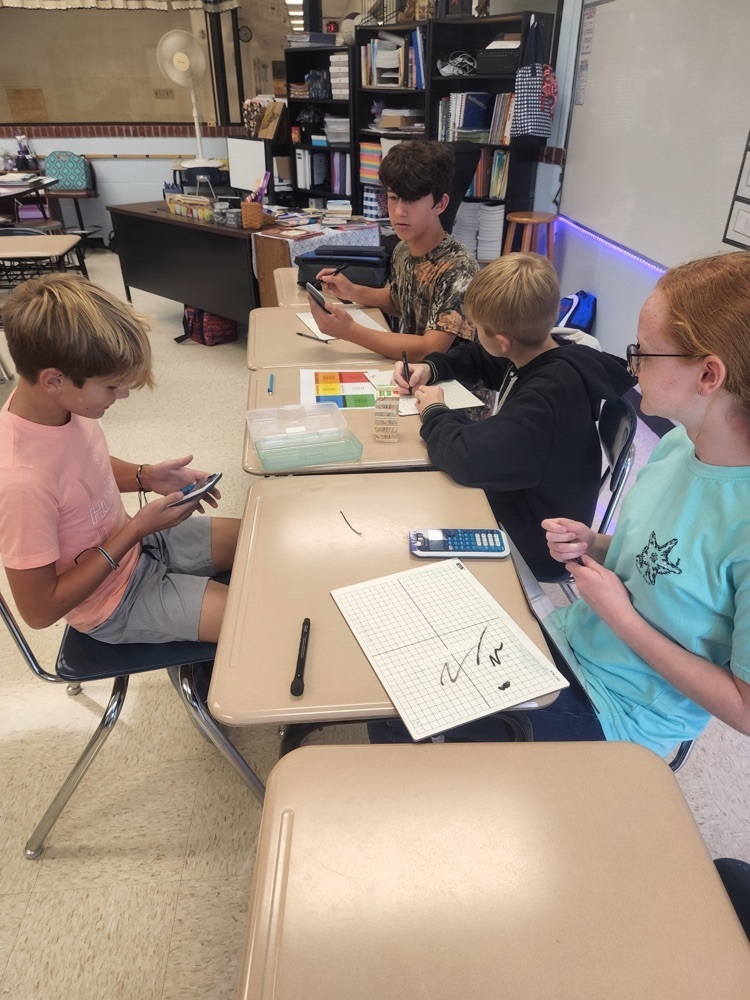 The PCMS yearbook class is selling last year's yearbook in front of the main office until 8:20 a.m. each morning. The books are $40 each. If you would like to purchase a yearbook early for this year, they are $30 each. Please call Miss Snyder at PCMS if you have any questions.

PCMS School Picture Day is Tuesday, August 30th. Order forms for picture day will be coming home next week. The link to order pictures online is listed below.
https://asp.hhimagehost.com/pcs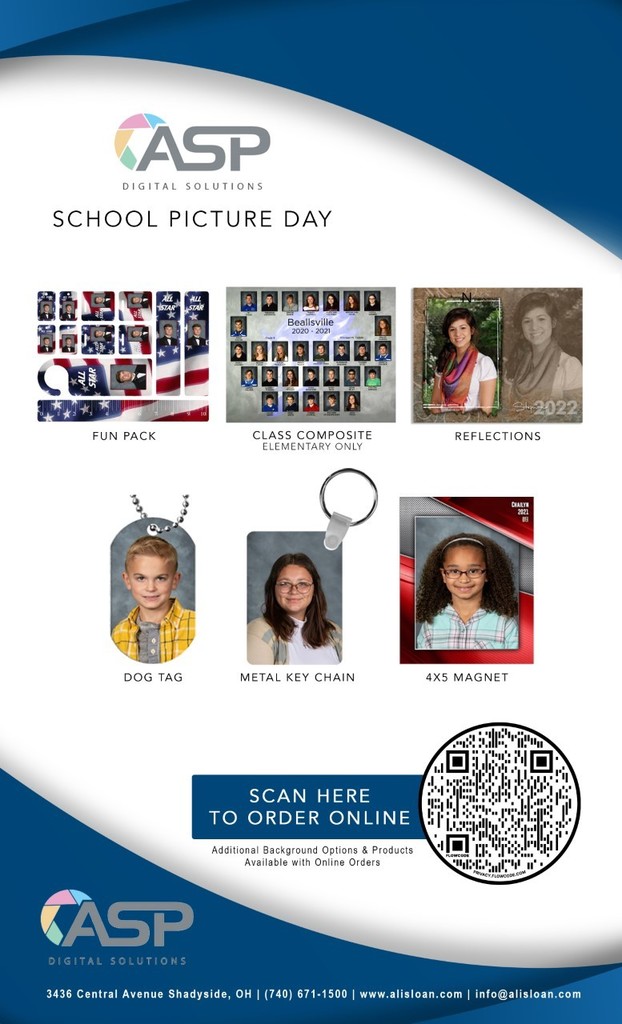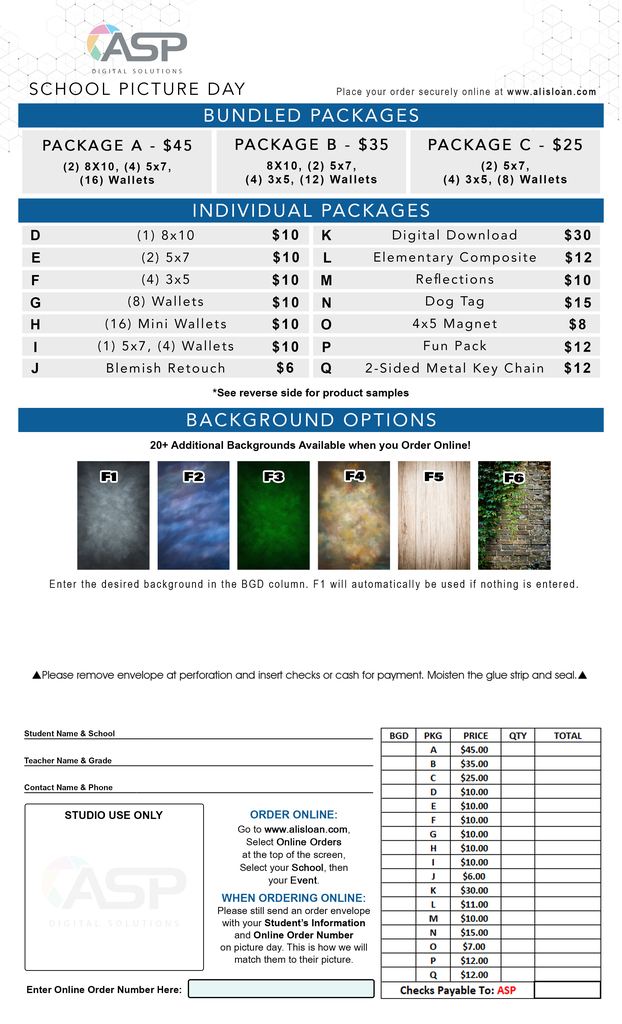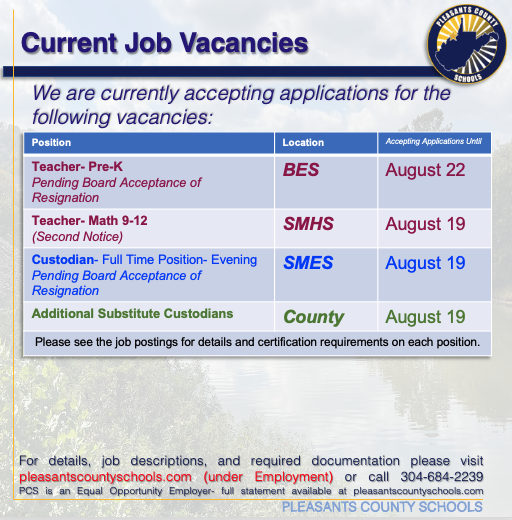 Reminder: The campus of Pleasants County Middle School / Belmont Elementary School will be CLOSED to the public/ visitors on Monday, August 15th from 12:30 PM to 3:30 PM by law enforcement to conduct an active shooter drill at PCMS.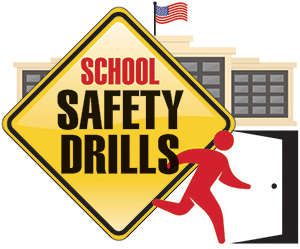 Thank you to our entire community, our business partners, and our educational partner for the continued support. Together, we have one focus: all students achieving in Pleasants County!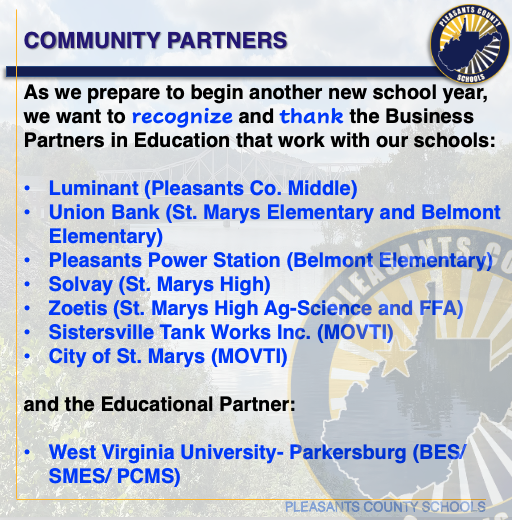 We thank our recent retiring employees for their service to the students of Pleasants County Schools!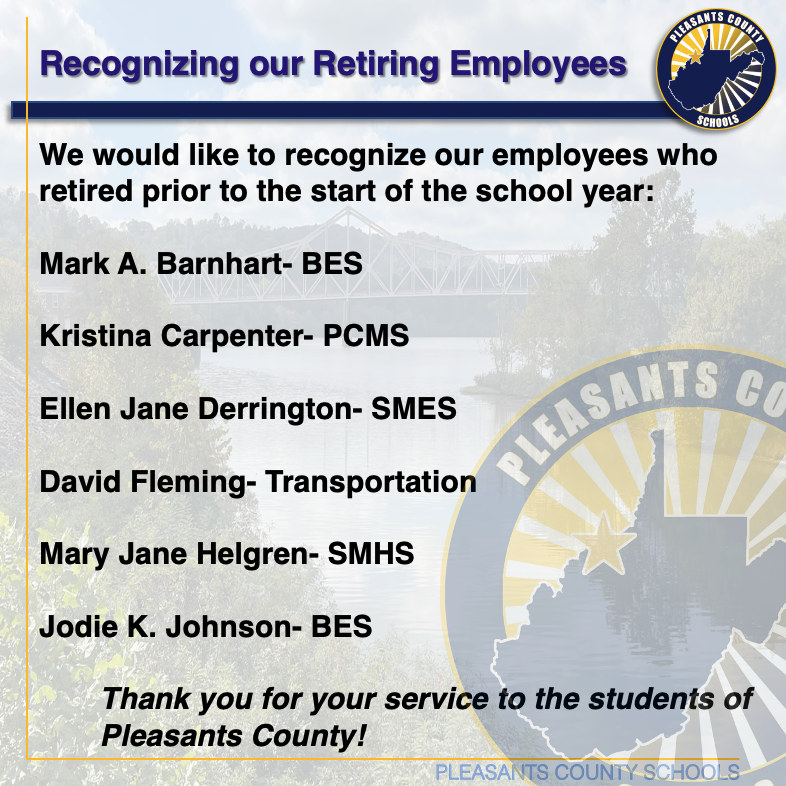 Welcome to our new full-time employees!

PCS held its annual opening of school earlier today with opening remarks by Superintendent Wells, introduction of new staff, recognition of the community partners in education, recognition of retiring staff, and the presentation of the plaques for Teacher (Camaron Lancaster) and Service Personnel (Jodie Johnson) of the Year. Staff work for five days prior to the students' first day for professional learning, training, and preparation. Pleasants Co. Bank sponsors the Teacher & Service of the Year Awards and the Office of Dr. Heather Straight- PARS sponsors the retirement plaques. Thank you to all of our wonderful community supporters!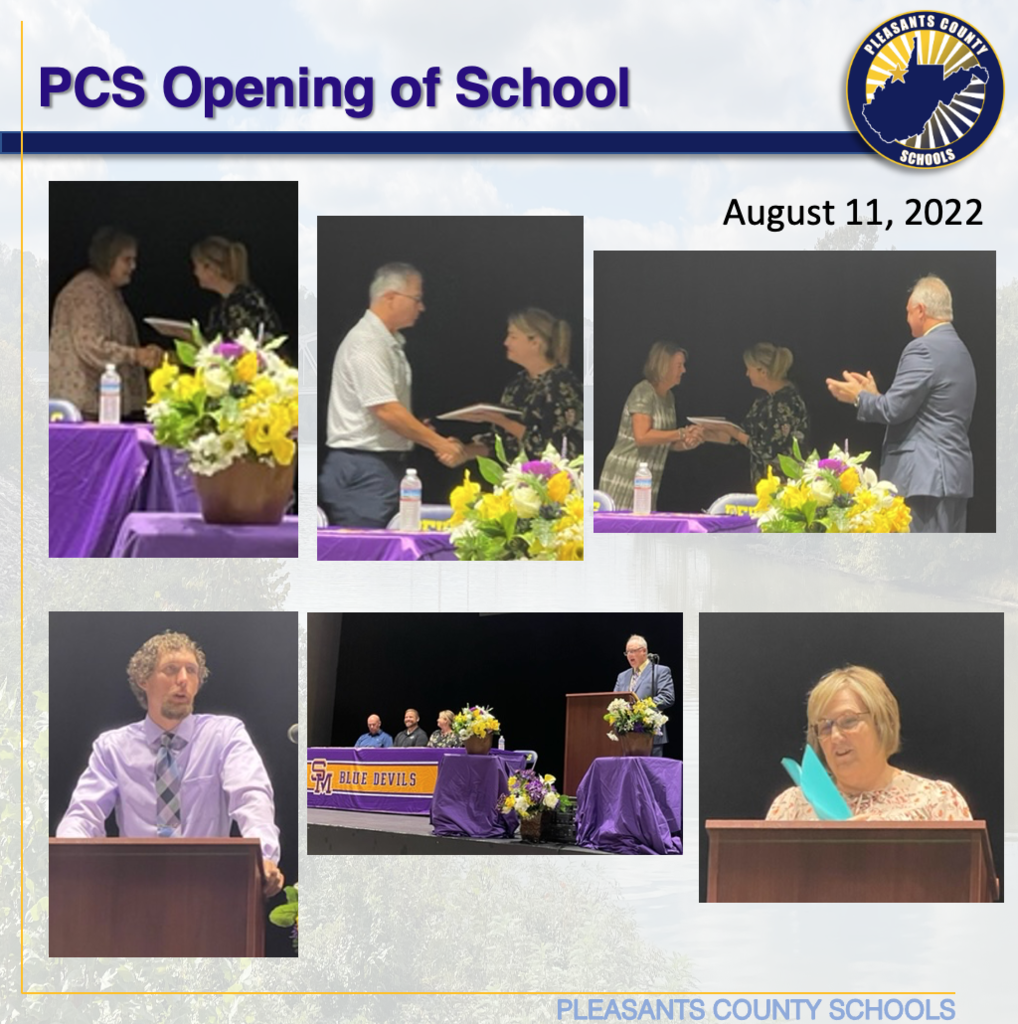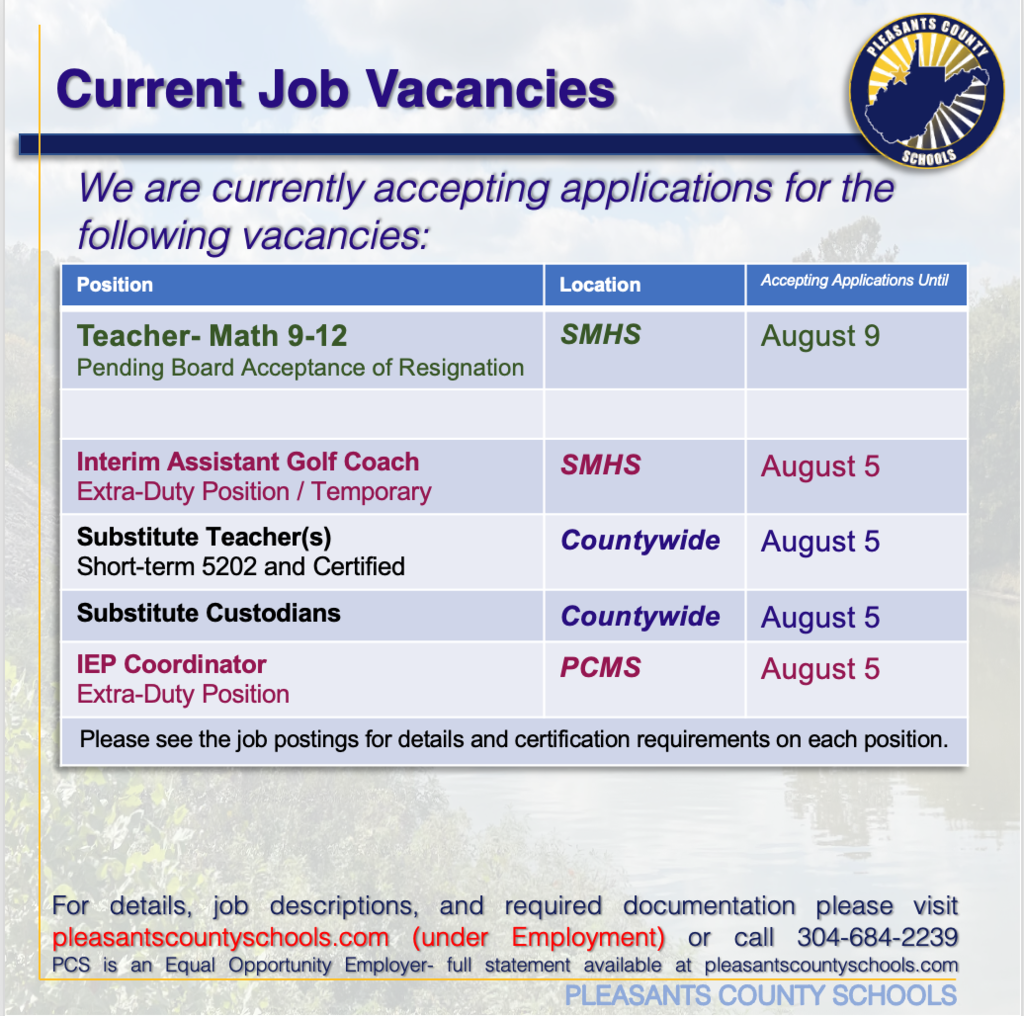 Update: Power was restored to SMHS late this morning. Our battery backups were able to prevent loss of phone and internet service while the power was off.

Due to a loss of power at SMHS, Pleasants County Schools will be without phone and internet beginning sometime this morning. This outage could last from several hours to 1-1½ days. Service will be restored as soon as the power issue is resolved.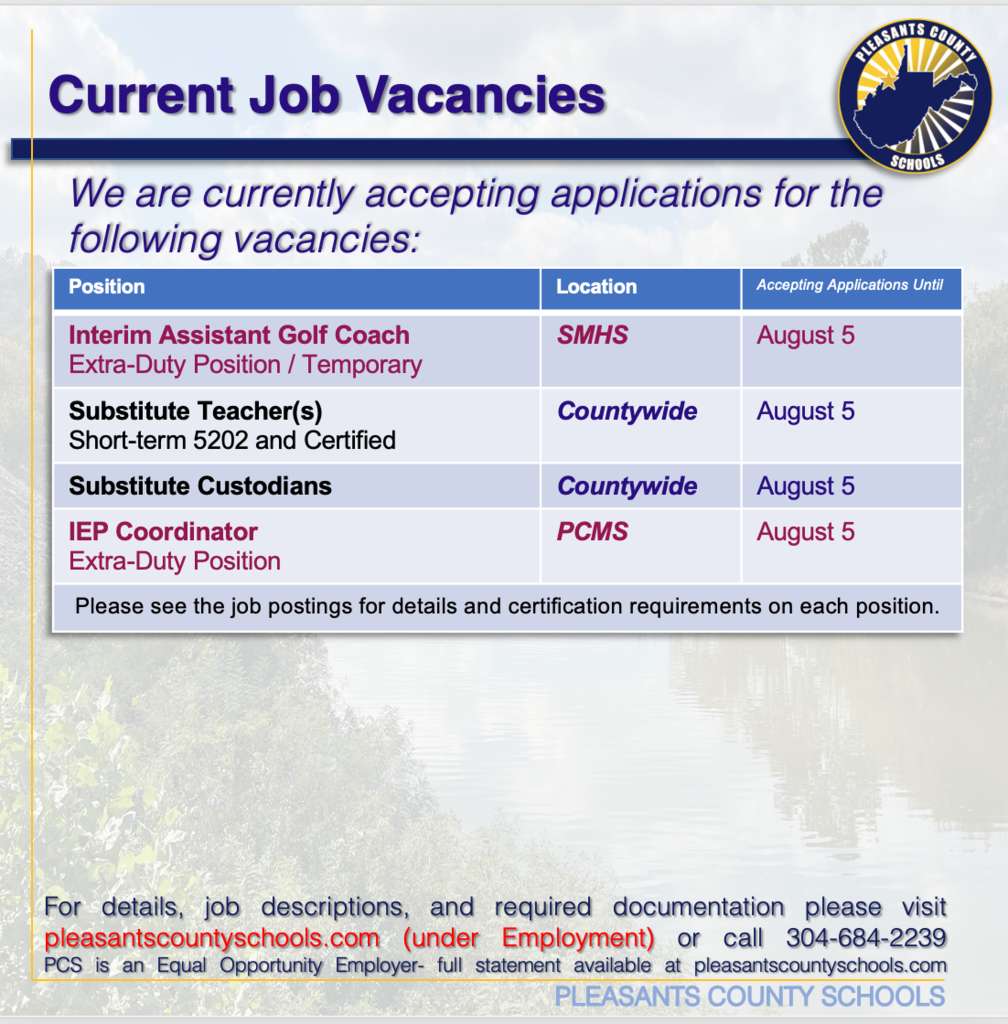 Last Chance Physicals will be offered at Ritchie Regional (SMHS Campus) on Monday, August 1. Please see the image for details.