Personnel and Certification
MANDATORY POLICY REVIEW FOR PERSONNEL

County and State Mandatory Policy Review for all personnel is provided through the Vector Solutions Safe School Training App.
---
Information for personnel about SafeSchool can be accessed at:
Detailed instructions for logging in and completing policy review can be accessed at:
-
5202 Substitute Teacher Information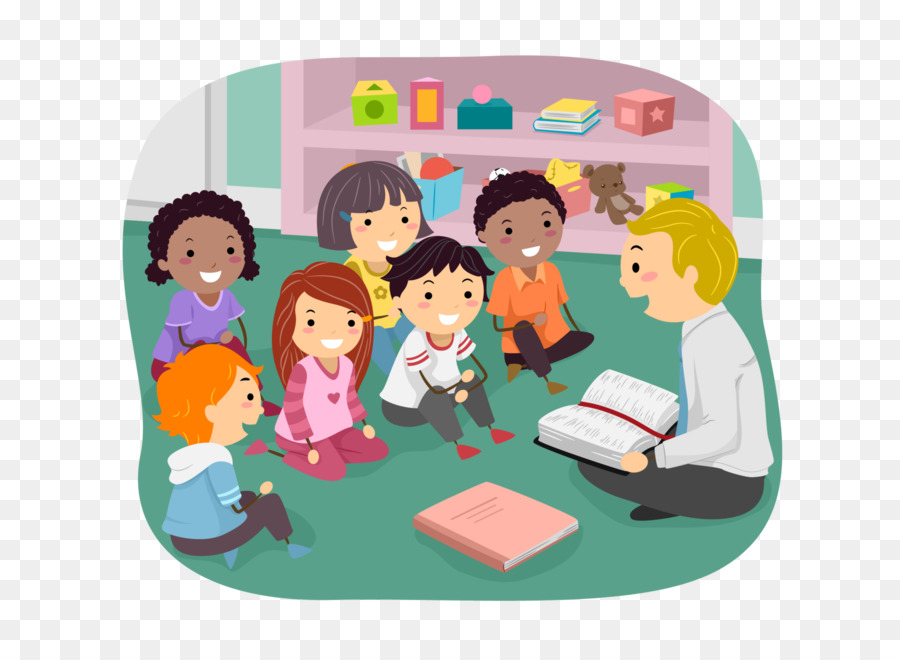 What is a 5202 Substitute Teacher?
A 5202 Substitute Teacher is an individual who has a 4-year bachelor's degree that is not in teacher education and completes the training to serve as a substitute teacher.
If you are interested in becoming a 5202 Substitue Teacher, please access more information here:
5202 Substitute Teacher Information/ Process
POLICY 5000 TRAINING

If a Pleasants County Schools employee is called upon to serve on an interview committee (as a Faculty Senate Representative or designee of the Faculty Senate) they must complete training in WV Policy 5000.
Please open the instruction sheet for more information:
Policy 5000 Training Instructions
-
CERTIFICATION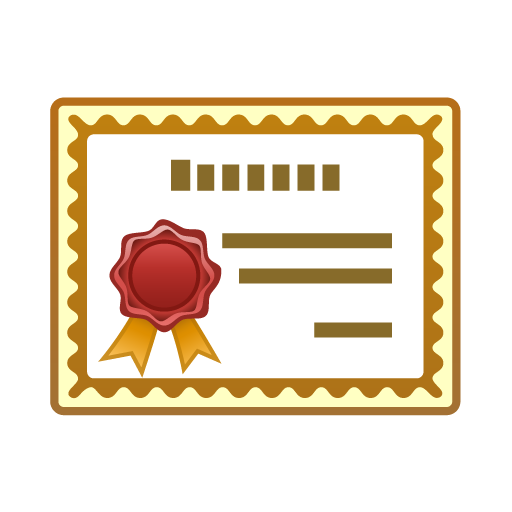 What forms do I need to fill out?
Visit: APPLICATION FORMS
Form Guidance
Application User Guides: User Guides
Check Your Certification Status:
Coaching Certification (Form 39)
Instructions for Coaching Certification
The form must be completed through the certification portal.
If you are a new coach, go to CertPortal and register for an account.
Certification questions:
Mr. Croasmun- ecroasmun@k12.wv.us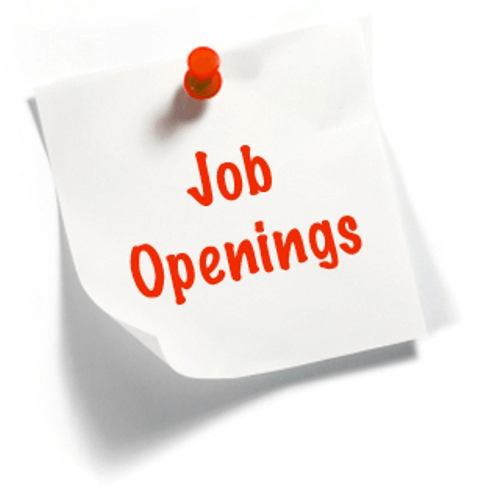 All job postings are kept up-to-date at:

http://www.pleasantscountyschools.com/Employment.aspx
On the right hand side of the page, there are links to instruction sheets for both service and professional openings under "DOWNLOADS" as well as all of the required forms. The instruction sheets list all required documents for bidding on an open position. We will accept completed documentation by fax, email (ecroasmun@k12wv.us) or in person before the time the bid closes. Please contact Personnel Director Eric Croasmun with any questions.
DIRECTOR
Mr. Eric D. Croasmun, DirectorEric Croasmun is the Director of Curriculum and Instruction. He also serves as the Personnel Director.He oversees Curriculum and Instruction, Assessment, Professional Learning/ Development, Certification, Personnel, and School Improvement.Contact information:Email: ecroasmun@k12.wv.usPhone: 304-684-2215Fax: 304-665-3569 His office is located at theCentral Office at202 Fairview DriveSt. Marys, WV 26170