Over the next few weeks, we will be "spotlighting" the Class of 2021 in several groups and featuring their future plans. This is our first group to feature: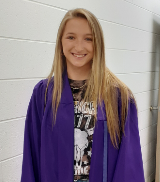 Bralynn Davis will be attending WVU in the fall for exercise physiology with the goal of attending graduate school for Physical Therapy. Bralynn hopes to open her own physical therapy business and work with high school athletes. She feels that her athletic career is what motivated her to work in the field of physical therapy.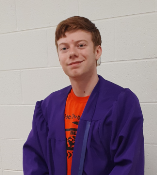 Jacob Elder will be attending Fairmont State University in the fall for National Security and Intelligence with the goal of working as a US Marshall or FBI agent. He feels cross country helped him in the most by teaching him to work through both mental and physical pain.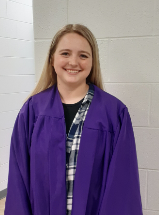 Isabella Davis will be attending Marietta College in the fall for marketing and management. Her long term goal is have her own business as a party or event planner. Her advice for younger self is to take your time and do not rush through high school.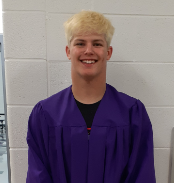 Brennan Boron will be attending Waynesburg University for pre-physical therapy. Biggest influence football coaches that taught me life lessons, taught me how to be a good person and how to be an adult.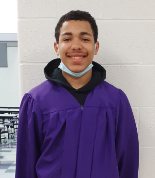 Darrien Bortey will be attending Waynesburg for pre-pharmacy. Advice to younger self to work hard and stay on track not skipping school or workouts.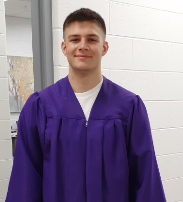 Trey Cummings will be attending Fairmont State University for business marketing. Life goals to be financially stable and work in the field of real estate.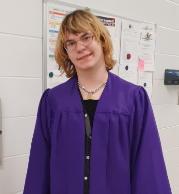 Joshua Brookover will be attending Marshall University for Art Education. Joshua life goal is to be happy and his advice is that high school isn't as bad or scary as you think.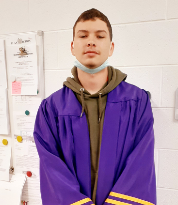 John Gibboney will be joining the workforce at Halls Drilling and plans to pursue his CDL. John credits Mr. Lancaster and Mrs. Vanzile for helping him through high school. They made me want to do well in school.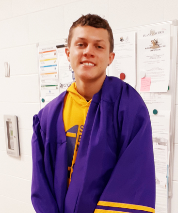 Tyler Felter will be enlisting in the Army for basic combat specialist support and is wanting to go to ranger school. Tyler's advice for his younger self is to focus on you and it's ok to be selfish about what you want in life.