Pre-K pre-registration and enrollment for the 2021-22 school year will be on February 22-March 5 between 8:30am-3:00pm. Call 304-684-2215 to pre-register and receive a registration...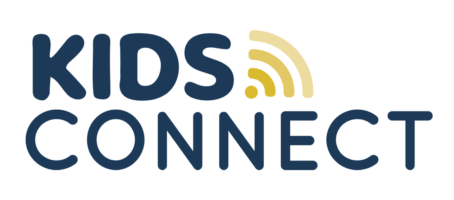 Pleasants County Adds Seventh Access Point Over the summer, Governor Jim Justice initiated the WV Kids Connect Program to provide internet access to support the learning needs of ...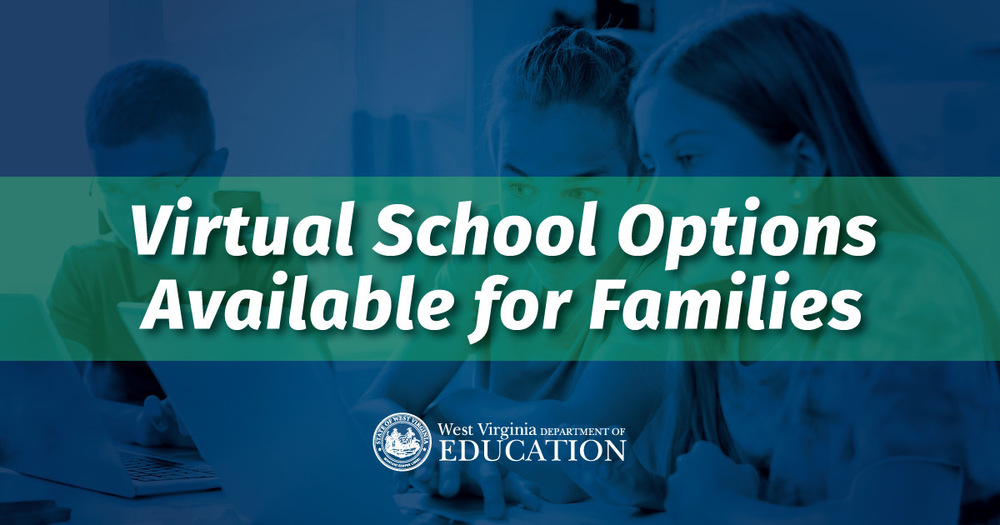 11/10/2020 ----- This message is for all Virtual Families: *At this point, your child should have completed over 50% of the coursework in each class for the semester. *If they are...