December 2 is National Special Education Day.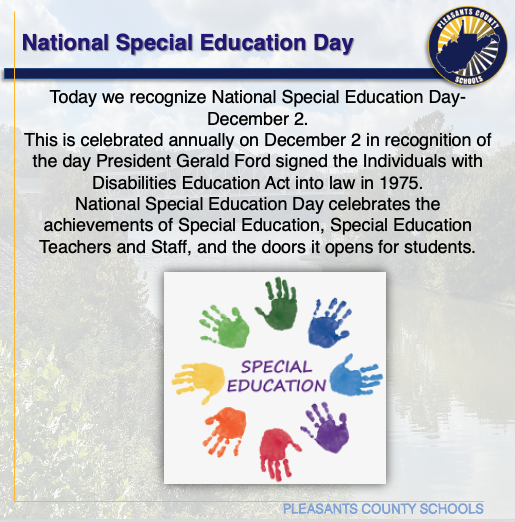 Schools will be closed for Thanksgiving Break through November 27. School will resume for staff and students on Monday, November 28.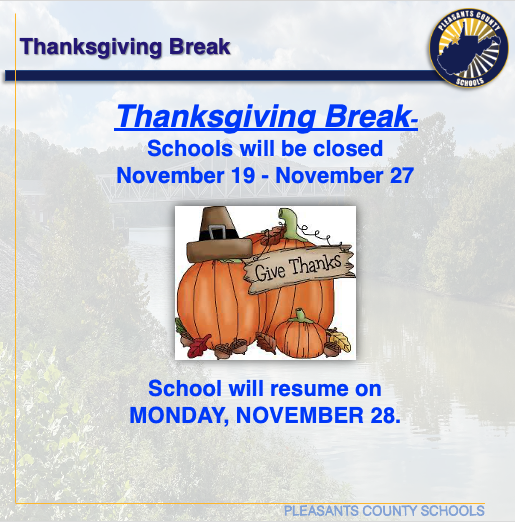 Parents this is reminder that this Friday is an early dismissal day. School will be dismissing at 1:00 p.m. Parents of younger children need to have someone available to pick them up from the school bus. If you have any questions, please contact your school. Thank you.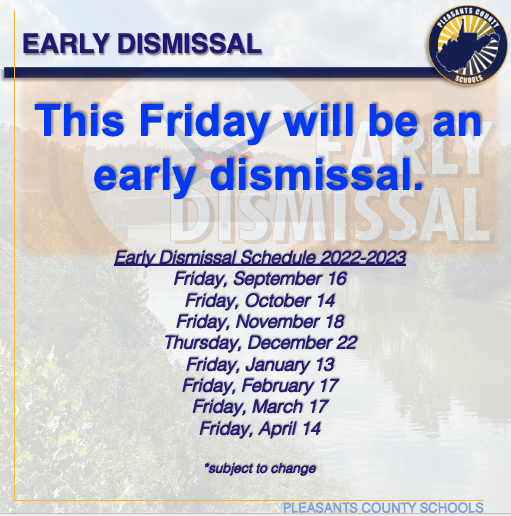 American Education Week 2022-2023.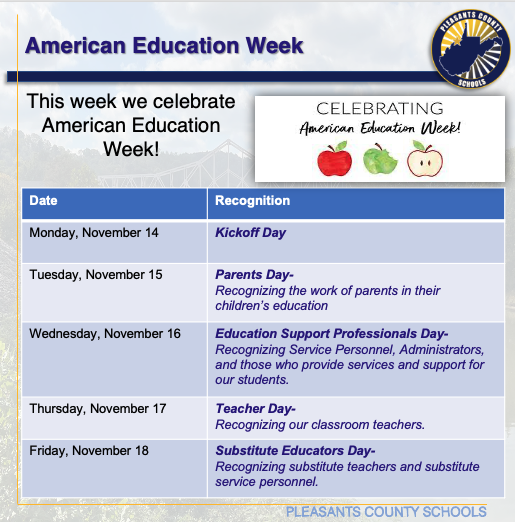 Friday, November 11th, all schools and offices will be closed to observe Veterans Day. Thank you to all who served.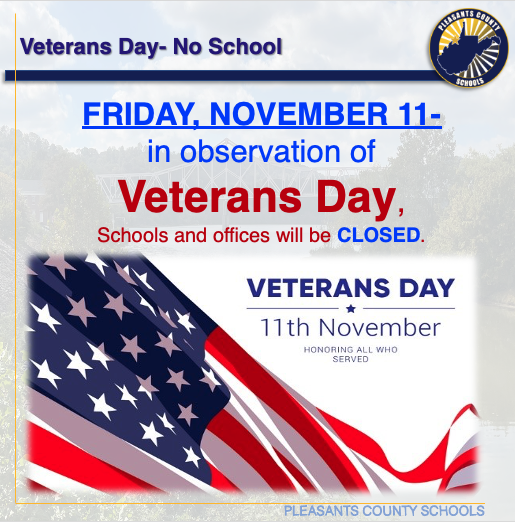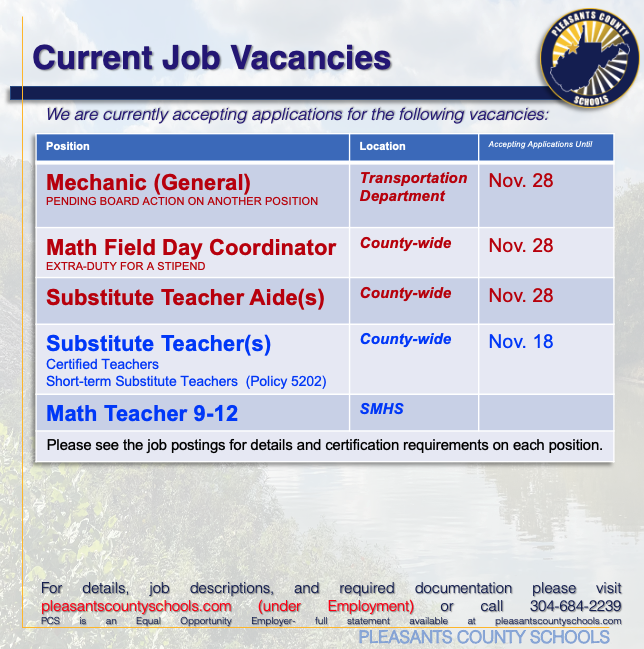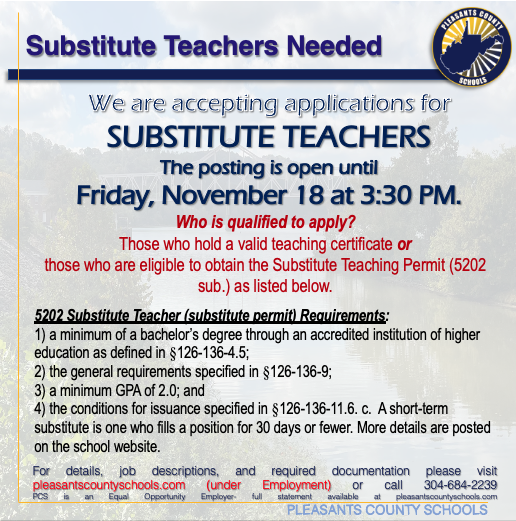 School will be closed Tuesday, November 8 due to Election Day.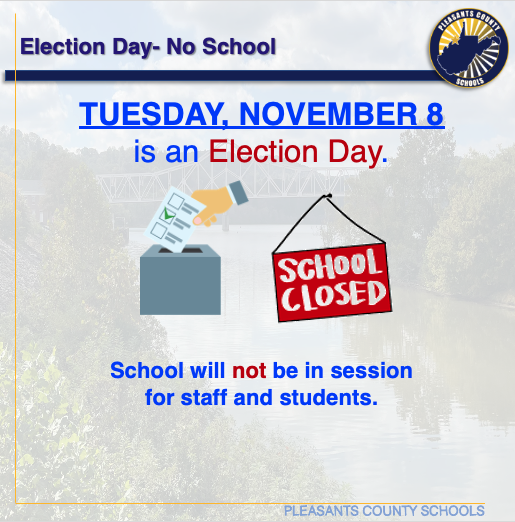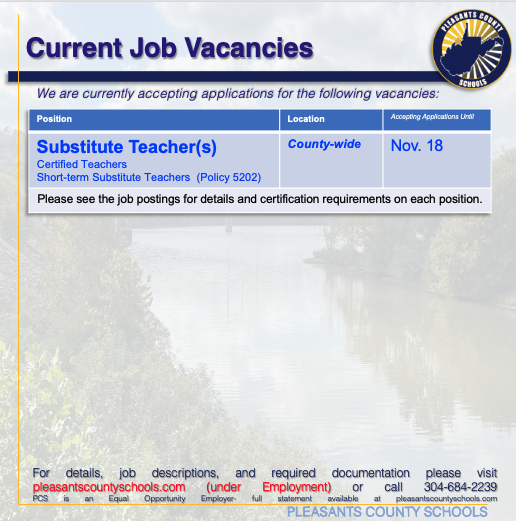 November 7-11 is recognized as school psychologist week. See the image to see a part of what our school psychologist provides to our students.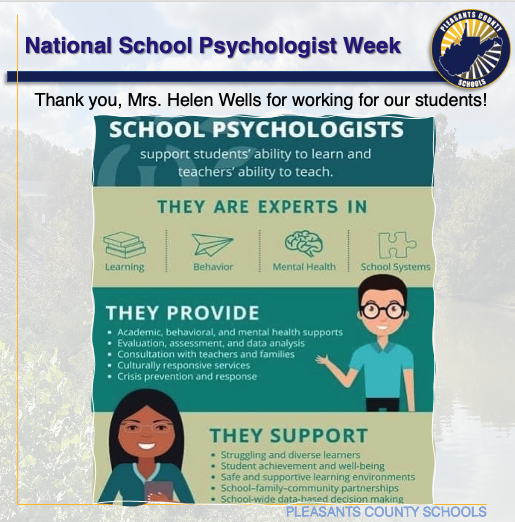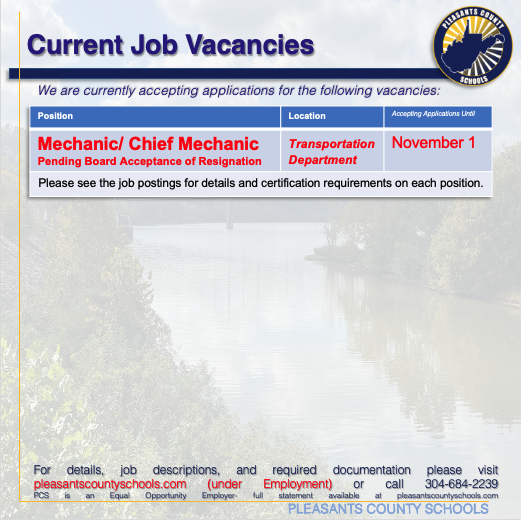 This week is the National Red Ribbon Week! All of our schools will be doing activities this week to recognize this year's theme- "Celebrate Life, Live Drug Free."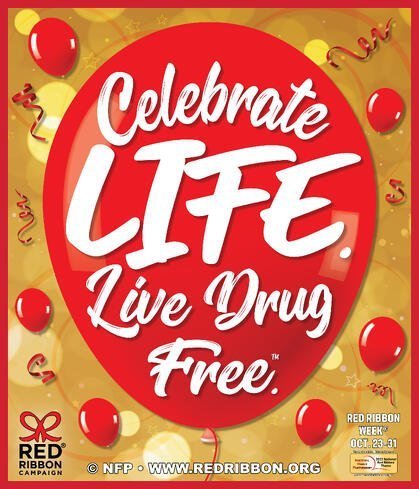 SMART 529 SWEEPSTAKES: SMART529 is celebrating 20 years by giving away three $20,000 savings scholarships to West Virginia children ages 14 and under. One scholarship has been given away already, but there is still time to register for the remaining two. Click the link for more details regarding the sweepstakes. Families must register to be eligible for the sweepstakes. Please share this with appropriate personnel to connect families with the opportunity.
https://www.wvtreasury.com/20years

Our first run of our new report card system has unsuccessfully calculated GPA for several students. This primarily impacted students in advanced 5 point classes and students in satisfactory/unsatisfactory classes that were not set to exclude from GPA. If you suspect your child's report card was not correct, please contact the school for a revised copy.

NOVEMBER HOURS Ritchie Regional Health Center- St. Marys High School Campus will follow regular hours of 7:30 am-4:00 pm in November with the following exceptions: Tuesday, November 1st—OPEN 7:30am- noon; CLOSED in the afternoon Tuesday, November 8th—CLOSED (Election Day) Monday, November 14th—CLOSED am; OPEN noon- 4:00pm Wednesday, November 16th—CLOSED am; OPEN noon-4:00pm Monday-Friday, November 21st-25th—CLOSED

Phone service to our schools has been restored. Sorry for any inconvenience this may have caused.

Optimum is experiencing a fiber phone line outage that is preventing us from making or receiving outside calls. There is currently no ETA on when this will be resolved. We have setup the following emergency lines in case you need to contact our schools. BES: (304) 665-2408 SMES: (304) 684-2640 PCMS: (304) 665-2451 SMHS: (304) 684-3859 We will send out an update once this is resolved.

Oct. 17-21 is National School Bus Safety Week.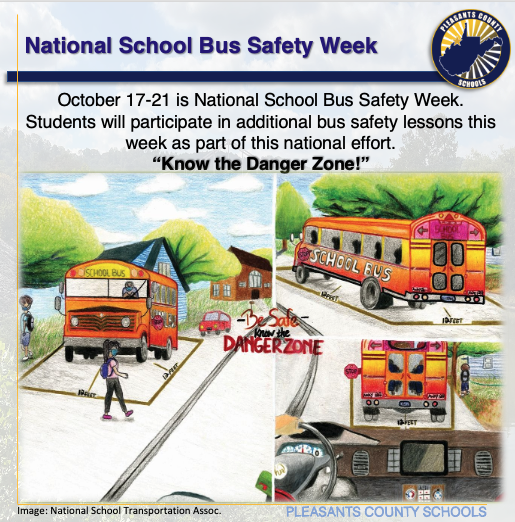 Friday, October 14 is an Early Dismissal.