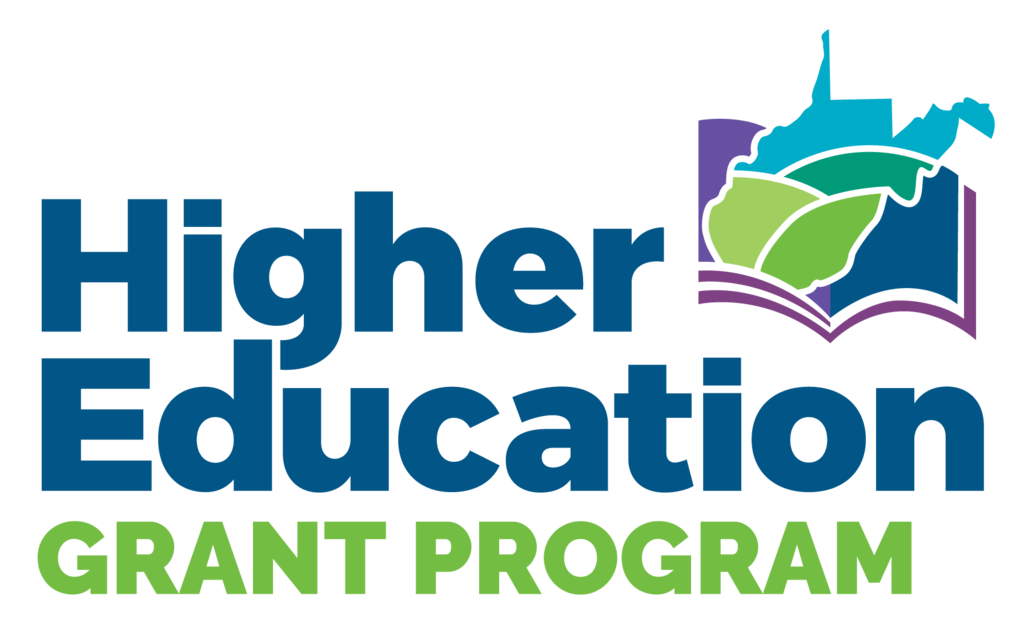 Happy "Pi" Day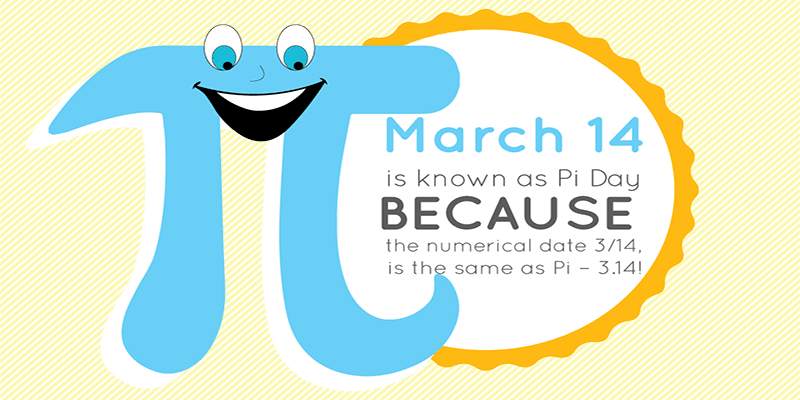 Friday, March 11 is the end of the third nine-weeks.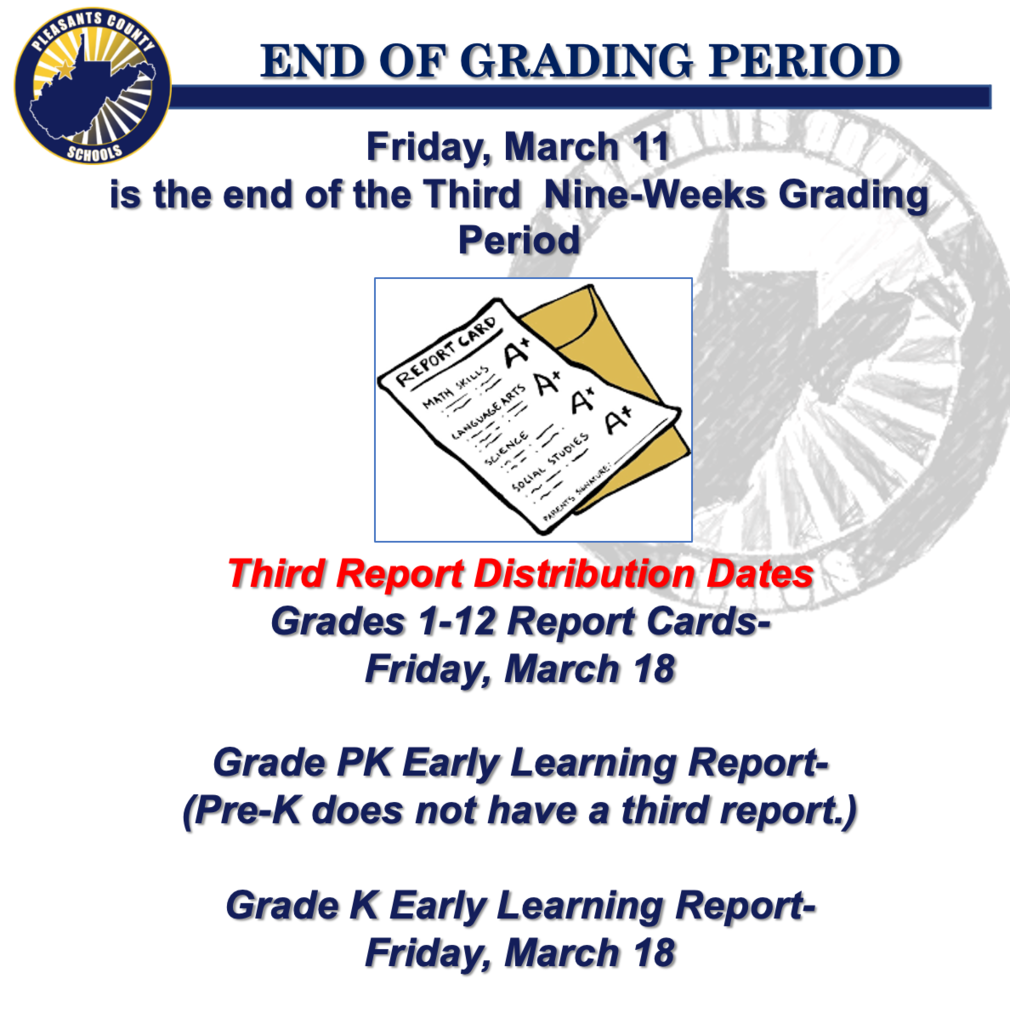 Schedule Change: March 18th will be a full instructional day. March 25th will be an early dismissal.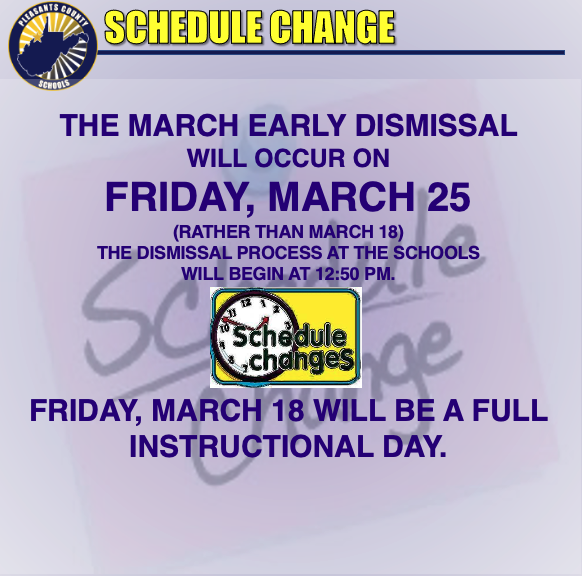 Attention: Boys and Girls Club will be closed today due to lack of available staff, no after school programming will occur today. (3/11/22)

Tickets to Girls State BB Semifinal (Friday @ 9:30am) are on sale in SMHS office today through 6pm and tomorrow from 8am-6pm. Student Tickets $6 and Adult Tickets $10.

We are ready in Charleston! That's a lot of purple!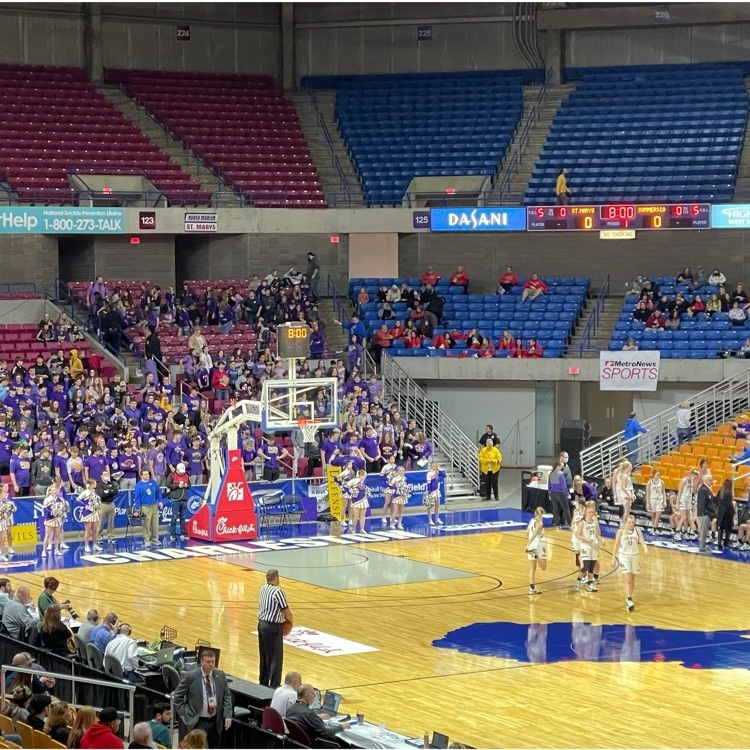 Congratulations Cody Houser of St. Marys High School- STATE CHAMPION!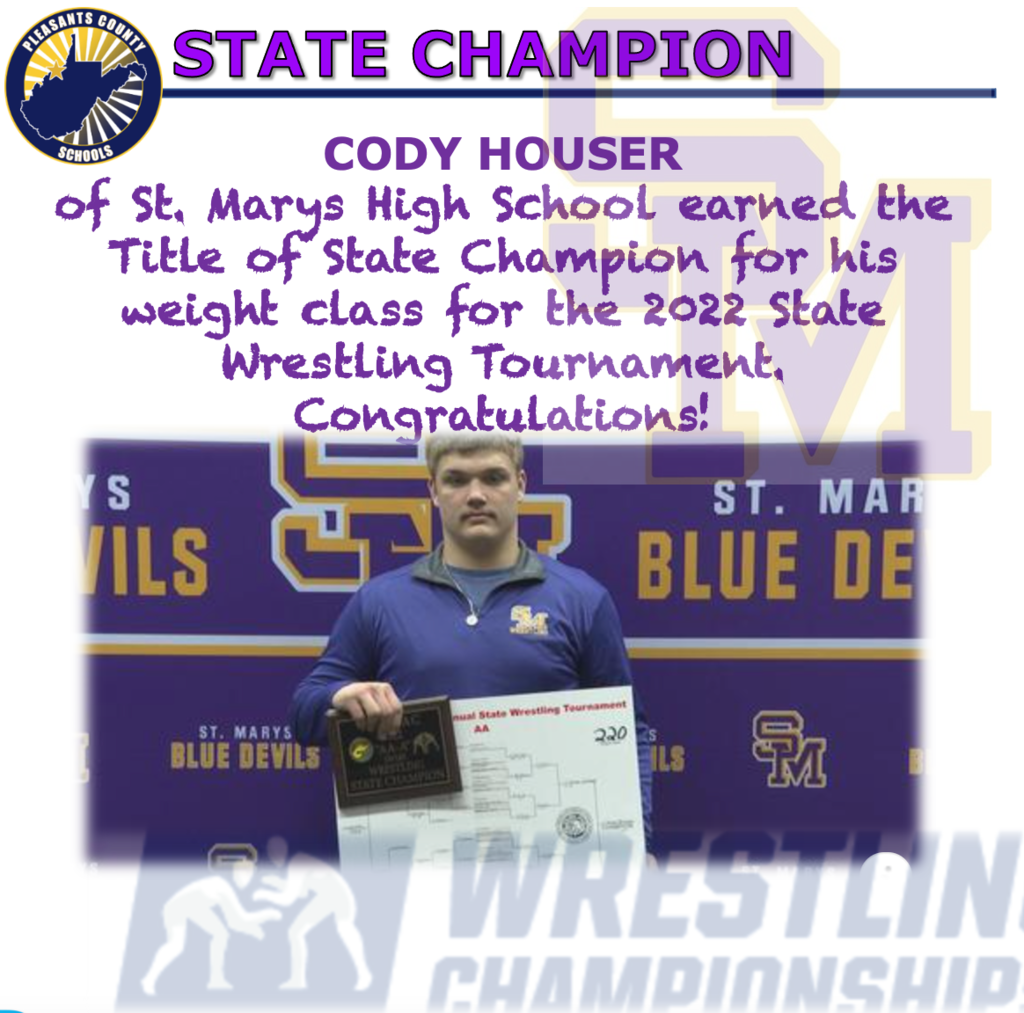 On their way to state! Good luck to the SMHS Girls Basketball Team in the state tournament.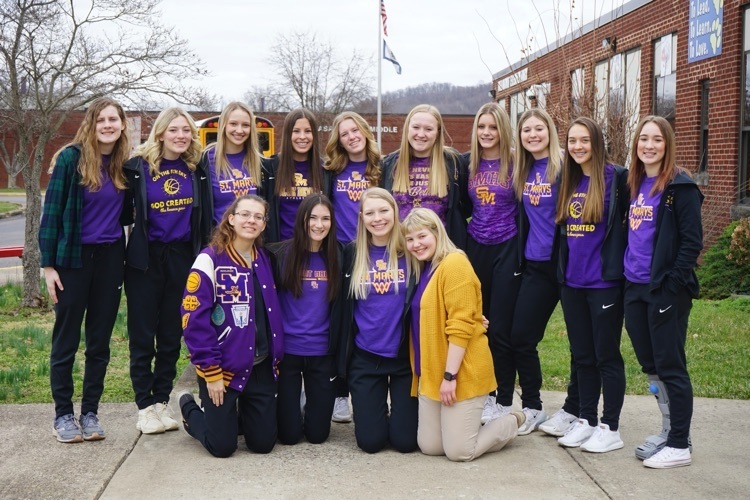 WV Girls' Basketball State Tournament Tickets for the WEDNESDAY game are on sale today (Monday) from now until 6PM at the St. Marys High School Main Office. A more detailed message will release at 3:45 PM today.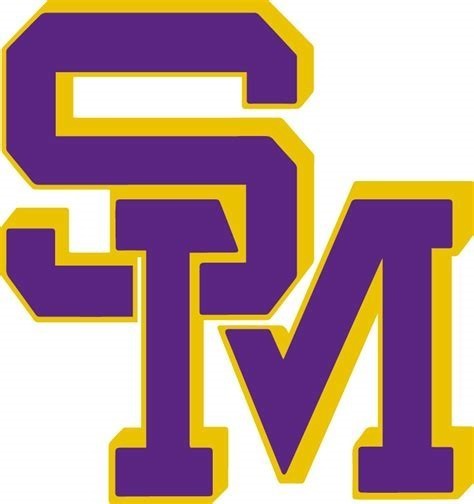 School Maintenance Appreciation Day- March 4.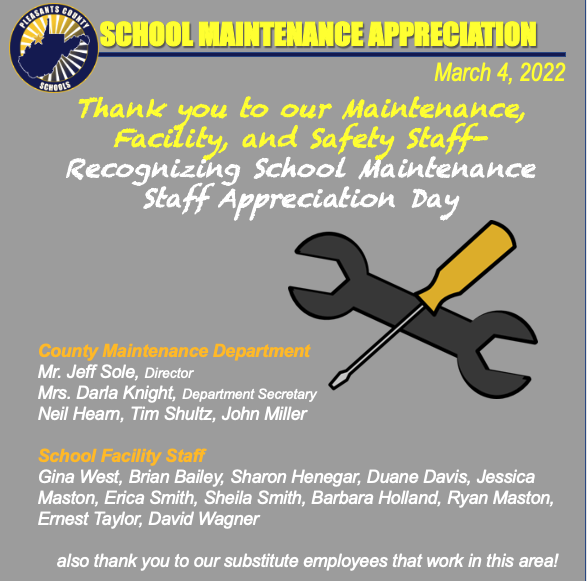 Good luck to our wrestlers as they participate in the State tournament!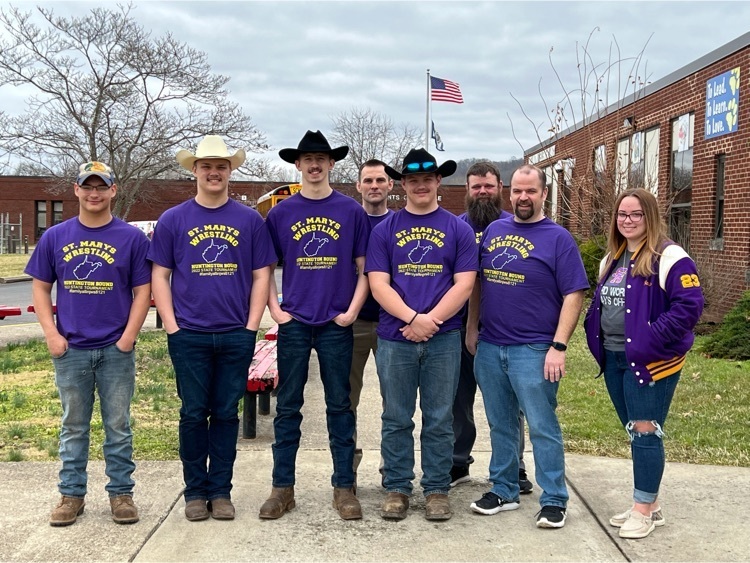 March 2 is Read Across America Day- "Dr. Seuss Day."

We are happy to annouce our winners for the 2022 Young Writers Contest! Good Luck in the State Competition!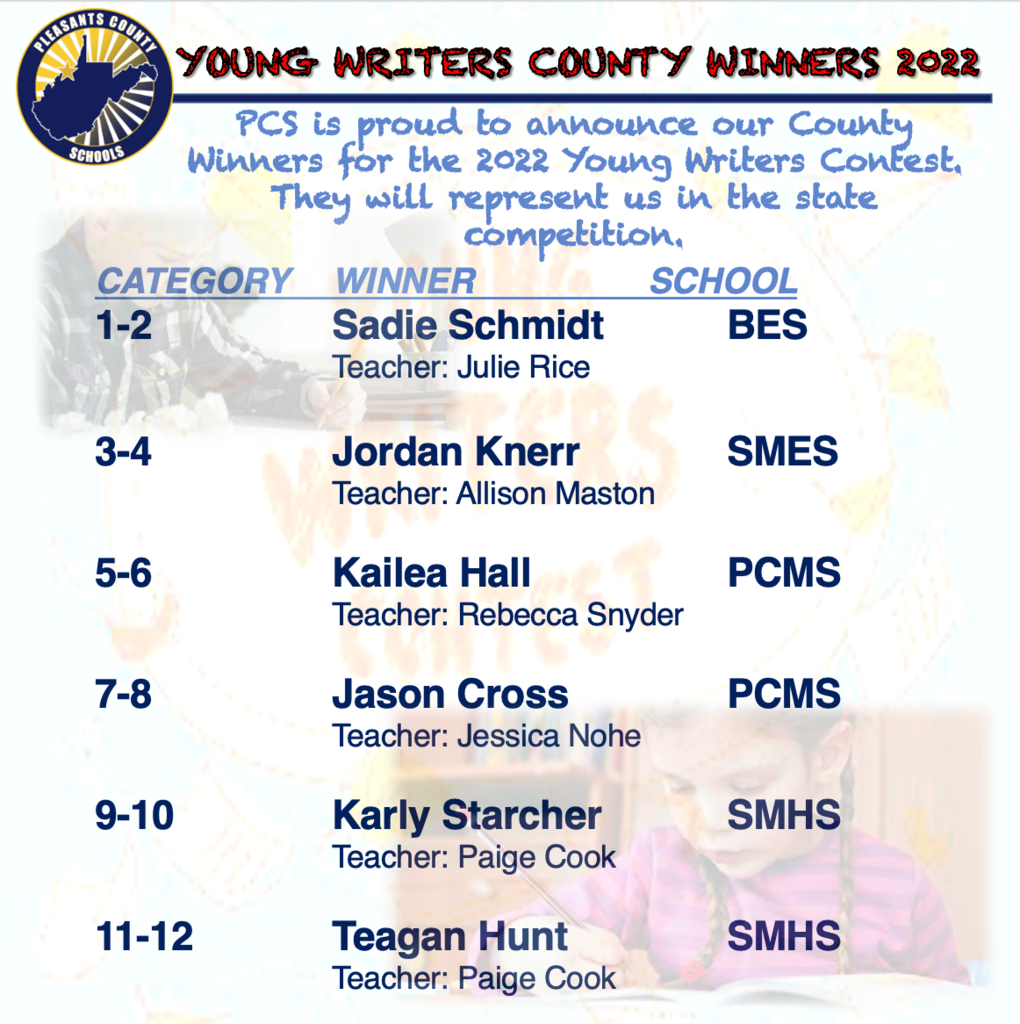 Congratulations to the winners of the Senior High Division of Math Field Day!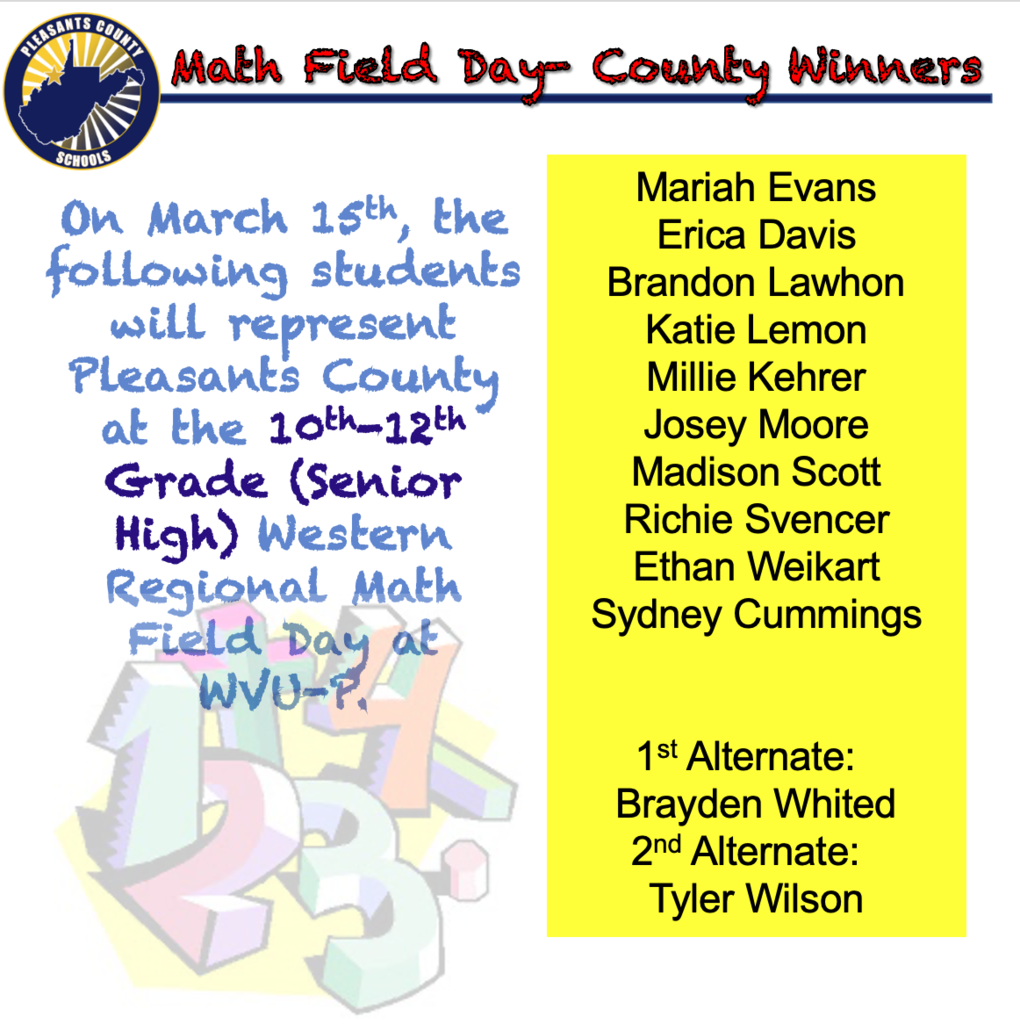 March is Music in Our Schools Month!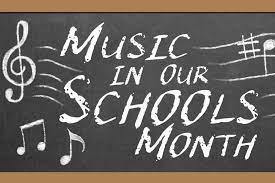 Congratulations to our County Winners for Math Field Day! The Western Regional Competition will be hosted by WVU-Parkersburg on March 15.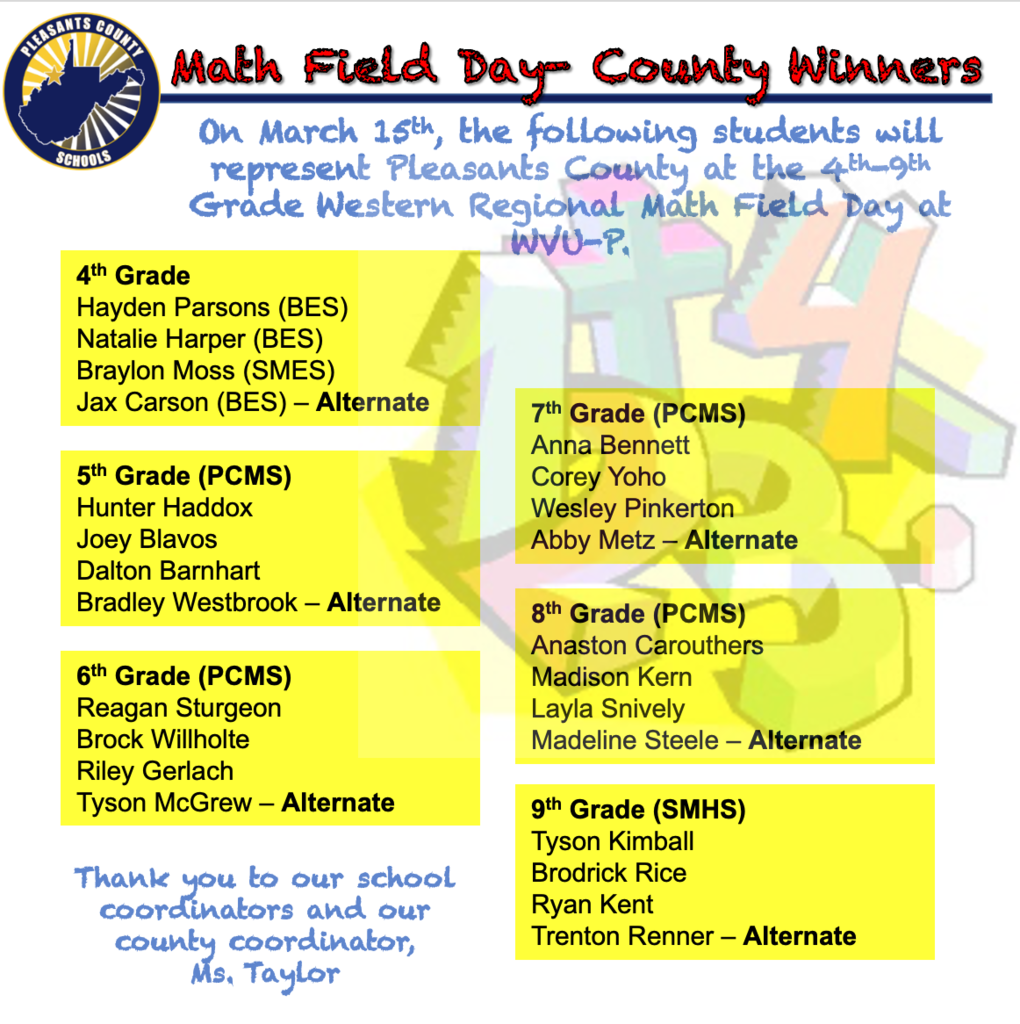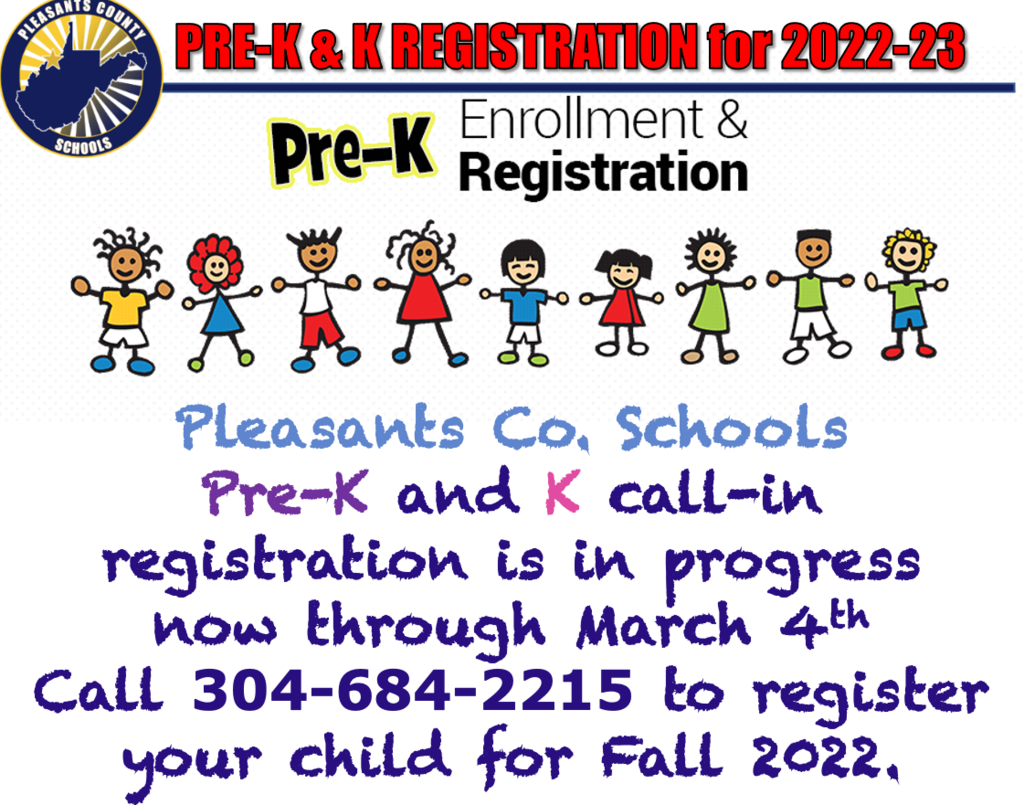 Registration for Pre-K and Kindergarten (for students who did not attend Pre-K) is now in progress through March 4th. Please call 304-684-2215 to register your child.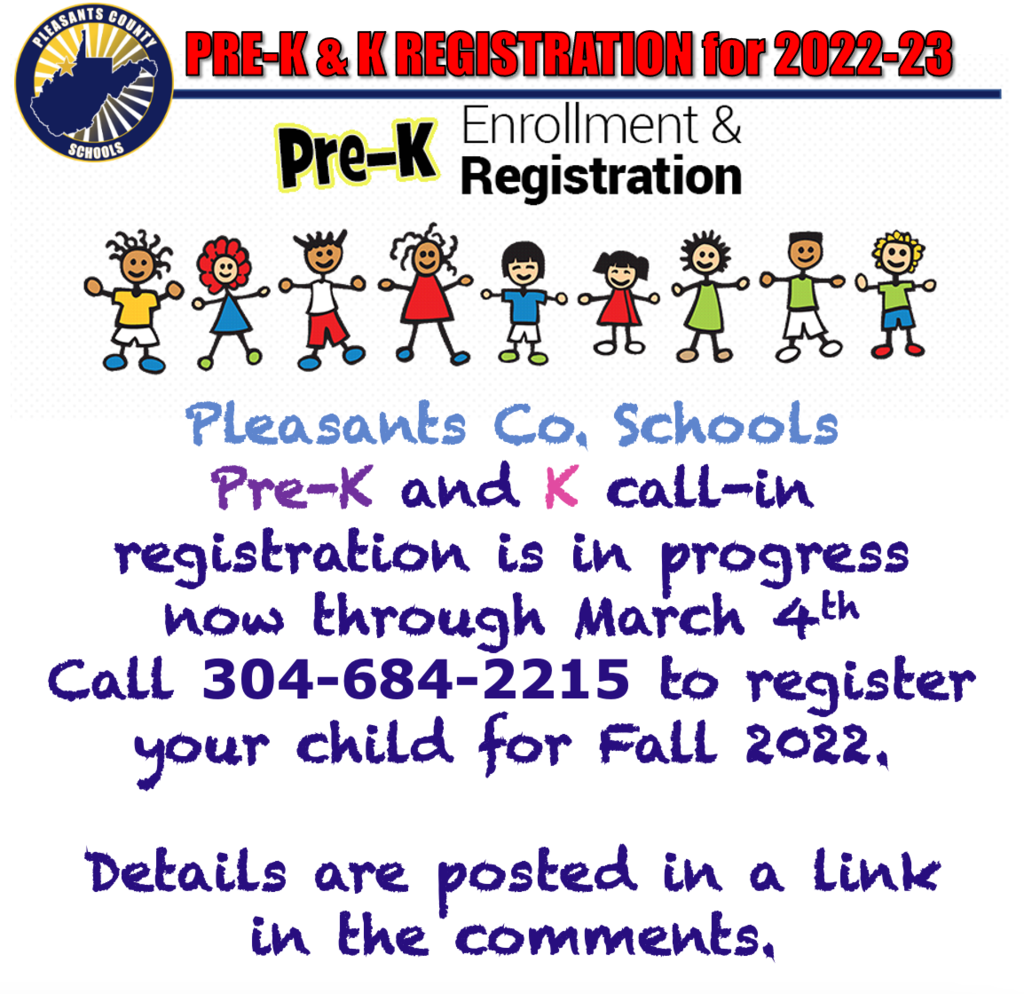 Congratulations to Kathy Martin! Mrs. Martin, a teacher at Pleasants County Middle, was selected as the February 2022 recipient of the Jan Dils Golden Apple Award.