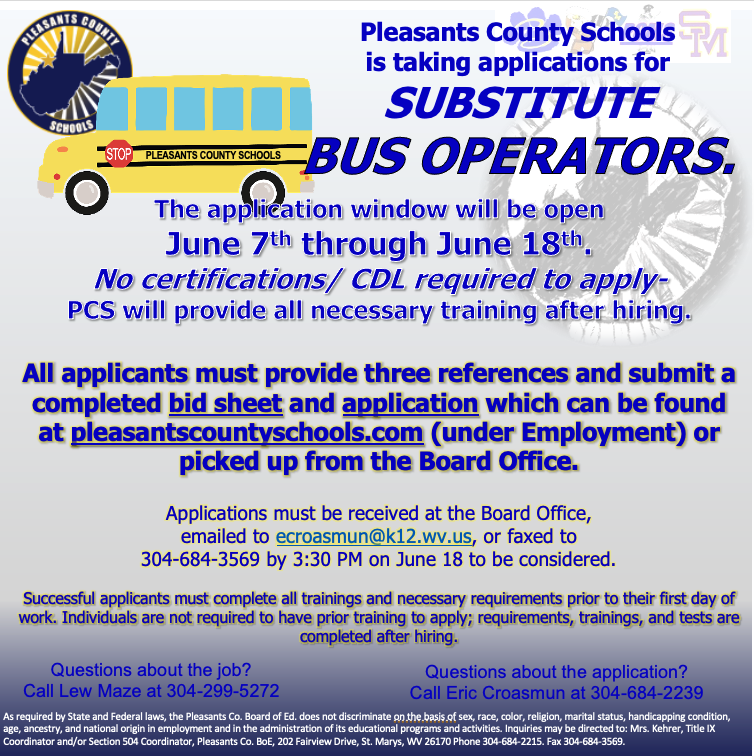 Daily lunch and breakfast will be available at St. Marys High School from noon until 12:30 pm. Meals can be picked up at the kitchen's back door located on the greenhouse side of the school. Questions? Please call Child Nutrition Director, Amanda Mote at 304-684-3047.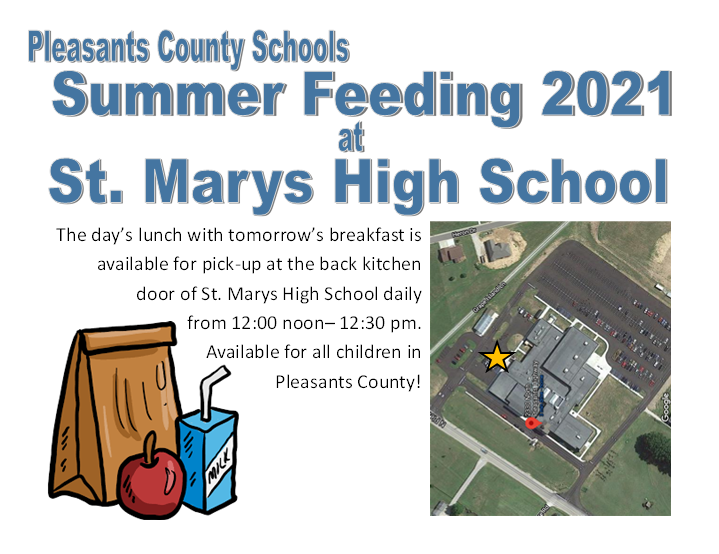 Day 1 of Summer SOLE is in progress!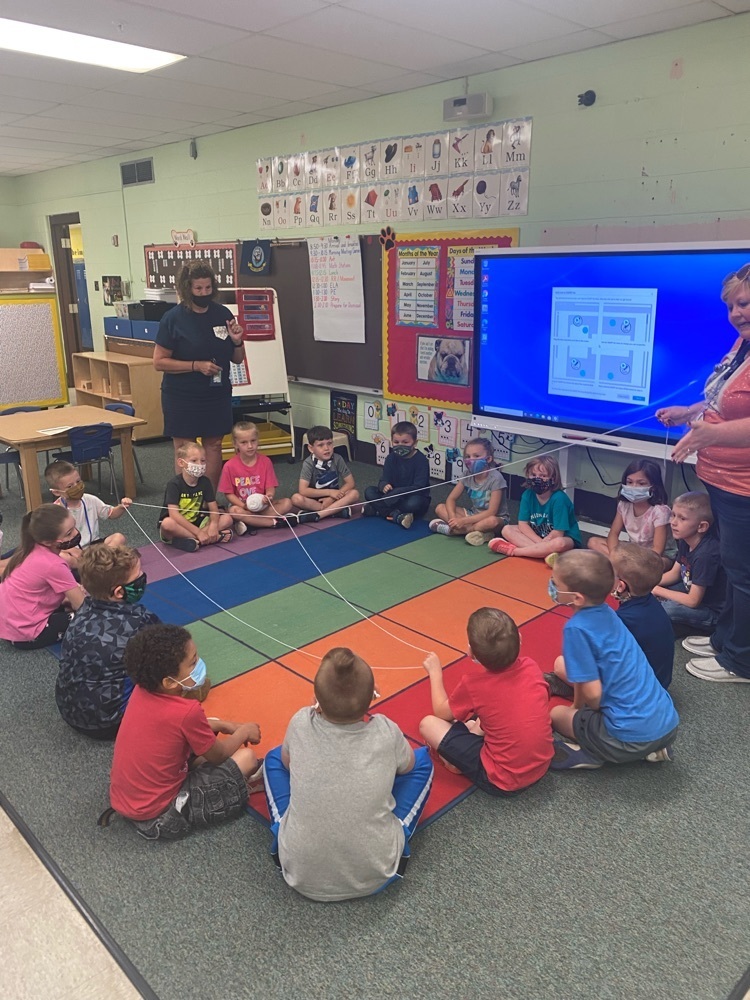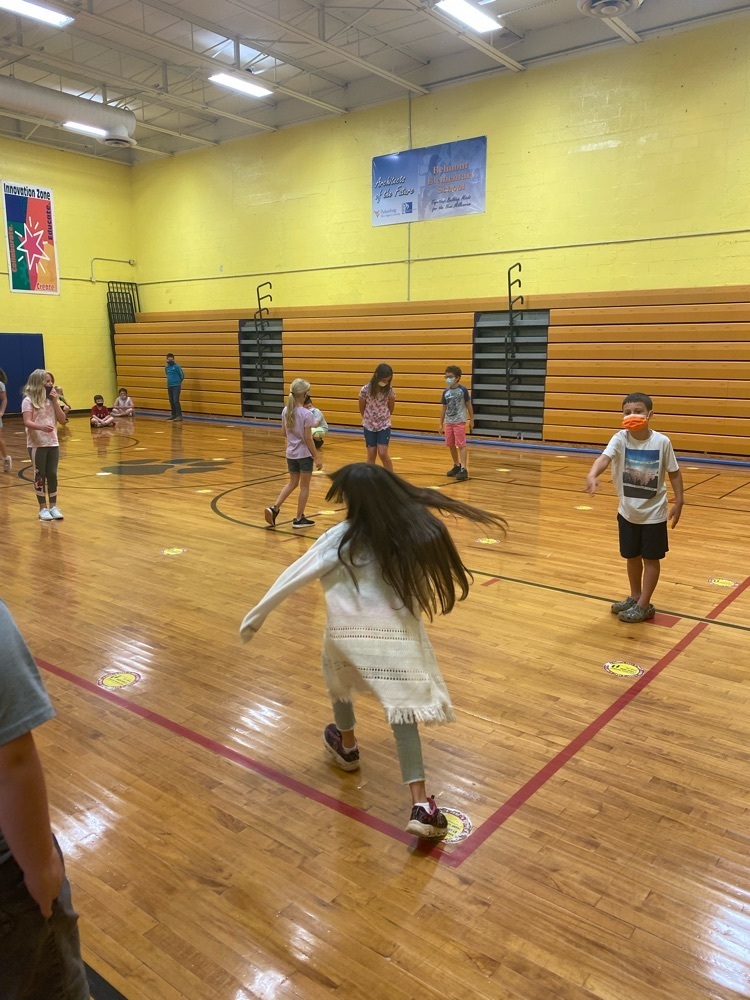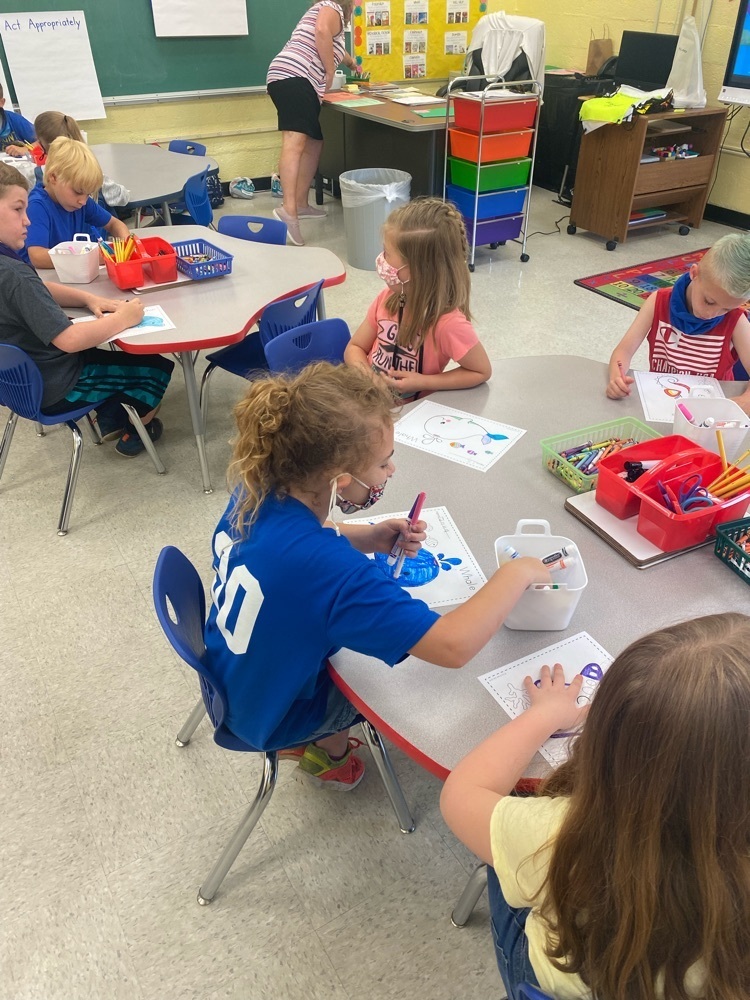 The 2021 WVSSAC State Track Meet tickets will be sold digitally. Tickets will NOT be available for purchase at the gate. General admission is available by clicking the following link:
https://gofan.co/app/school/WVSSAC

Announcement for K-8 SOLE Students.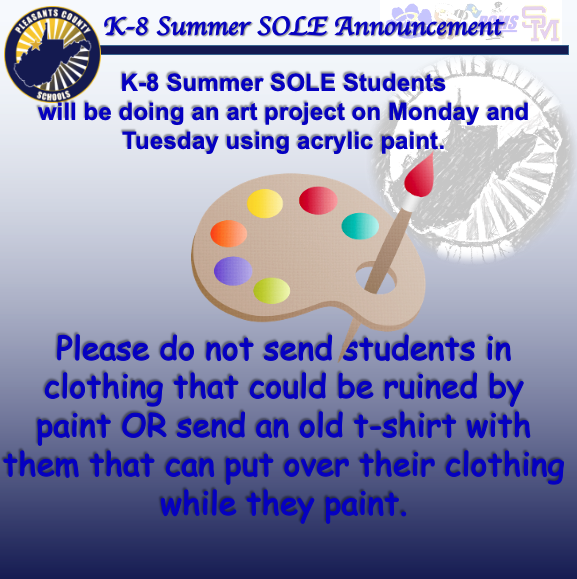 Motorists: We will have many children attending summer program this year from 6/7 to 7/1. School Zone lights will be operational during arrival and dismissal. Please continue using caution to ensure safe arrival (8:45-9 AM) and dismissal (2-2:15 PM.) Thank you!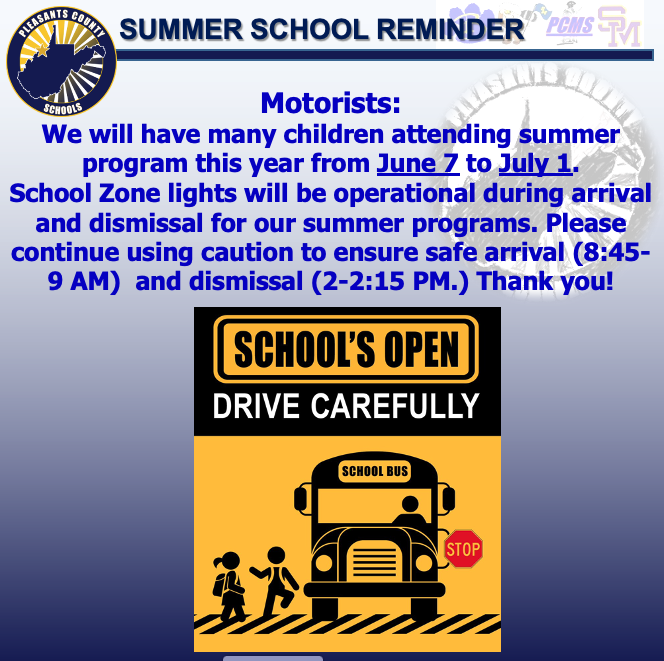 Parents: If your child is attending SOLE, please complete the daily health-self assessment with them before sending them to the school. (Your child will also receive a paper copy on their first day of SOLE.)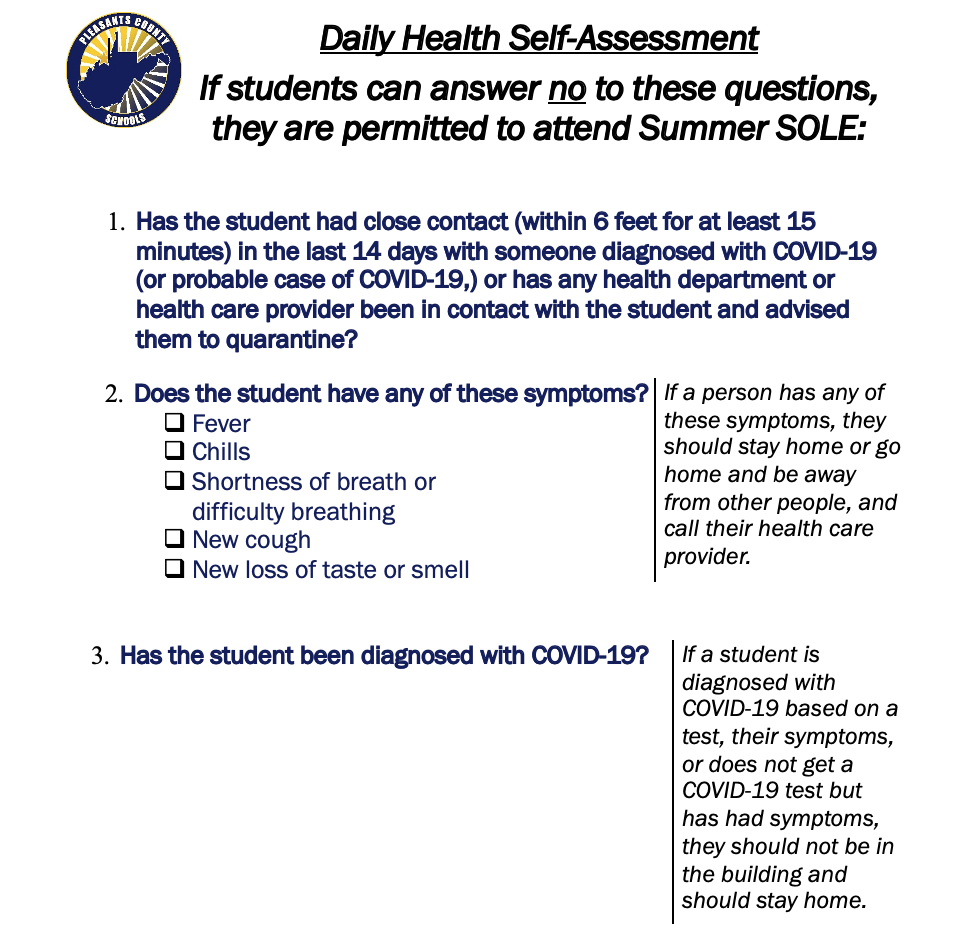 The Ritchie Regional Health Center on the SMHS campus will be open the following days and times beginning Wednesday, June 2nd: Wednesday, June 2nd—1:00-4:00pm Beginning June 7th: Mondays and Wednesdays 7:30am-4:00pm The St. Marys campus will NOT be open Tuesdays, Thursdays, or Fridays during the summer.

Although yesterday was the last day for staff, today 35 staff members have returned for a full day of work planning the next four weeks of Summer School! We are fortunate to have hardworking teachers who go the extra mile for our students.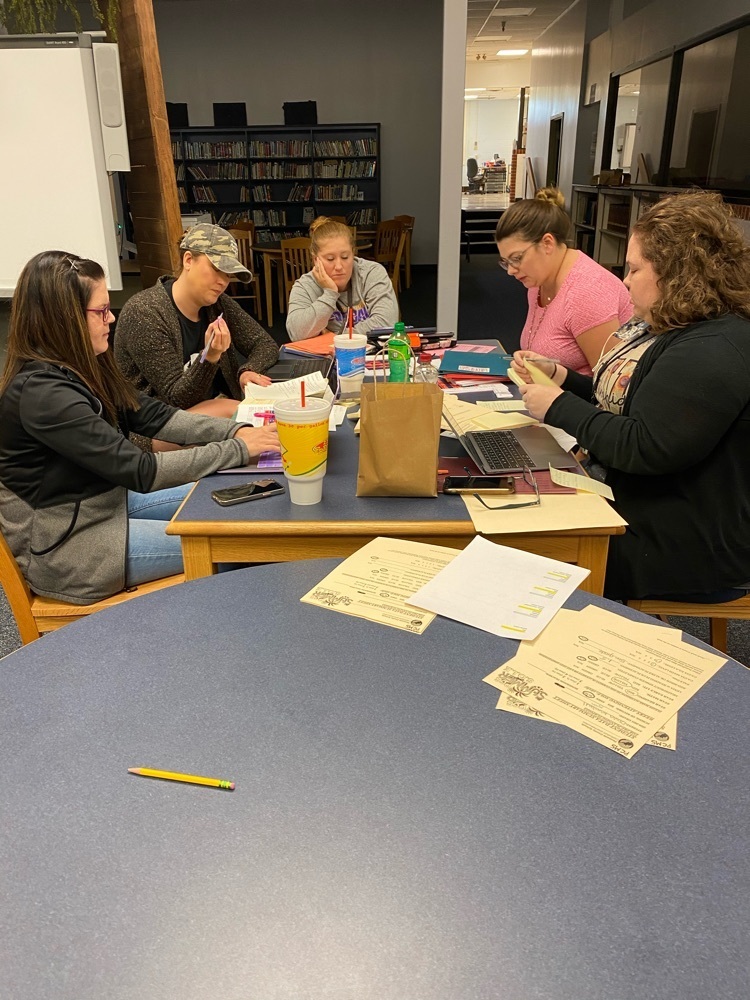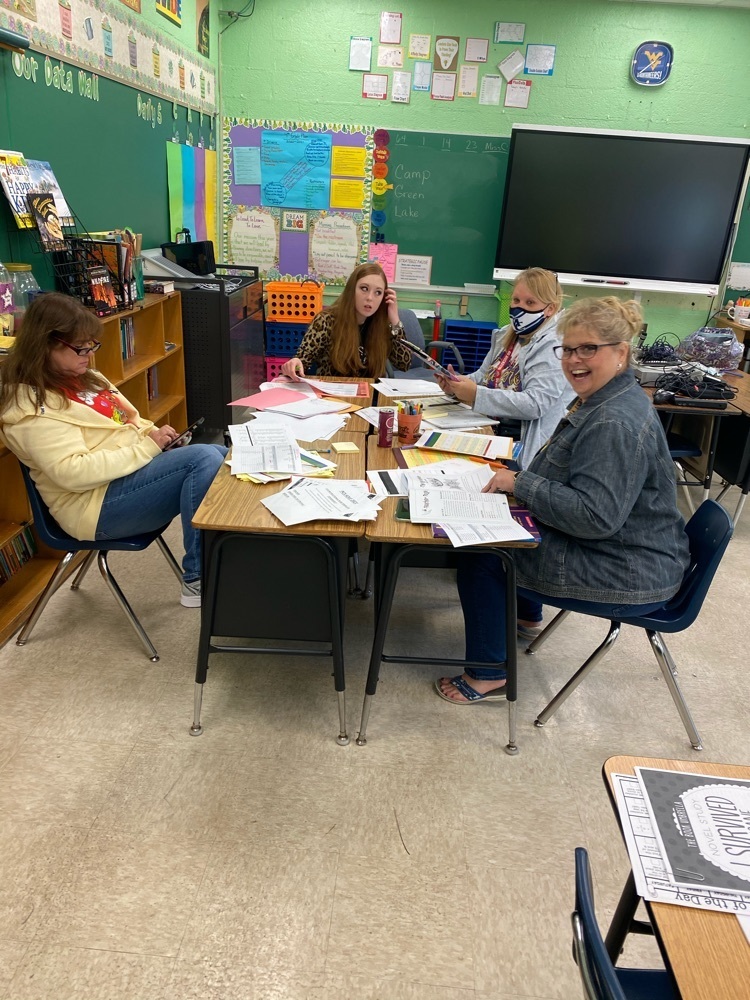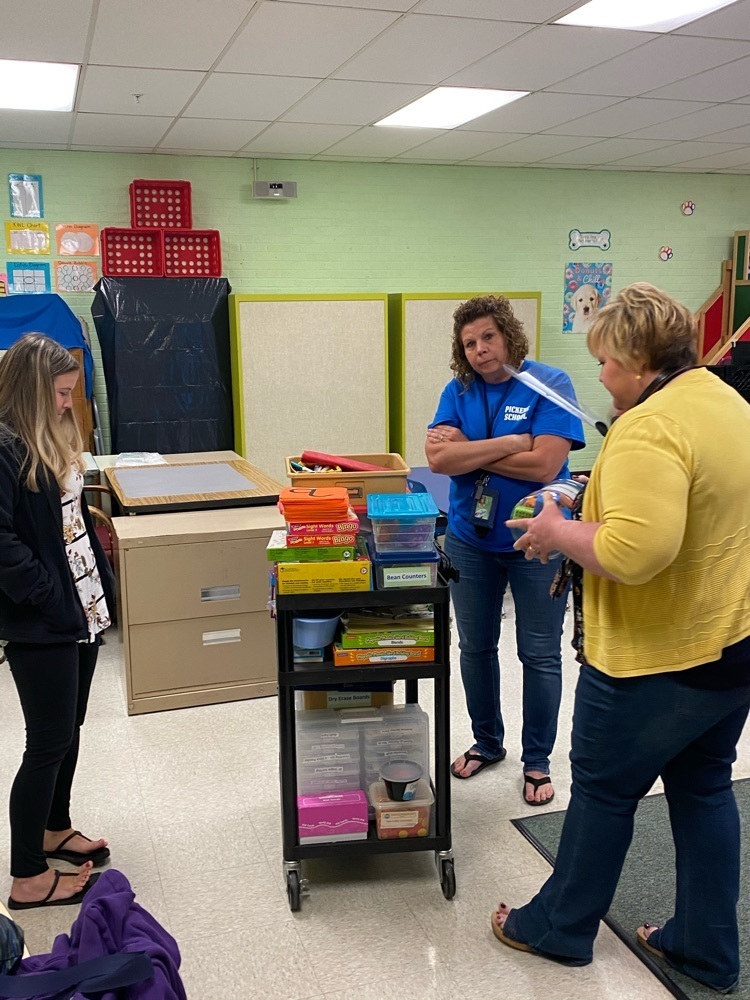 Parents: Any medications left at school need to be picked up by June 30, 2021. Any medications not picked up will be disposed of as per policy. Also, as a reminder for new medications next school year: the doctor medication order form can be printed off from the school webpage under the school nurse tab. A new form needs to be filled out each school year. Please call the school with any questions.

Today, our teachers are the students! Our teachers at all three levels are being trained in the new English/ Language Arts Series!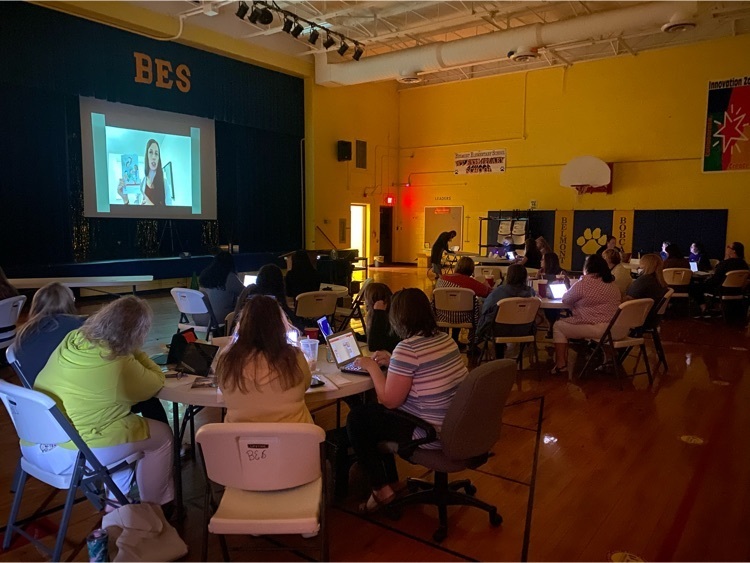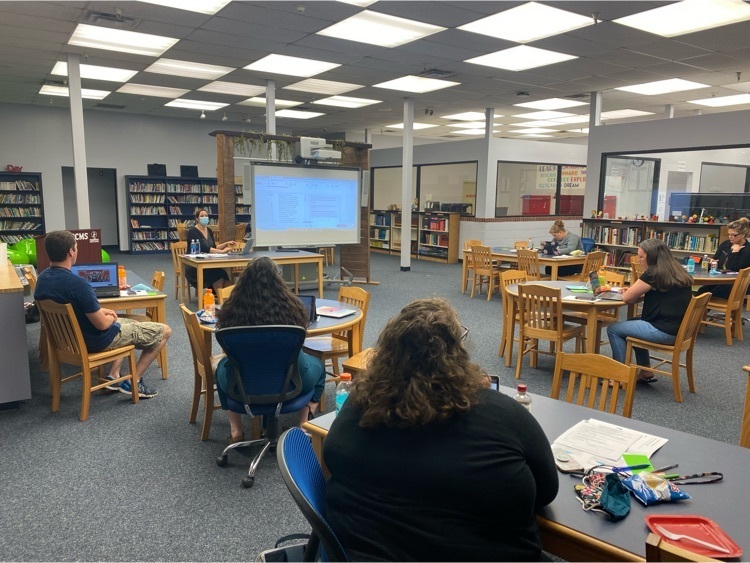 Please see the image for the summer schedule for the Ritchie Regional Health Center at SMHS.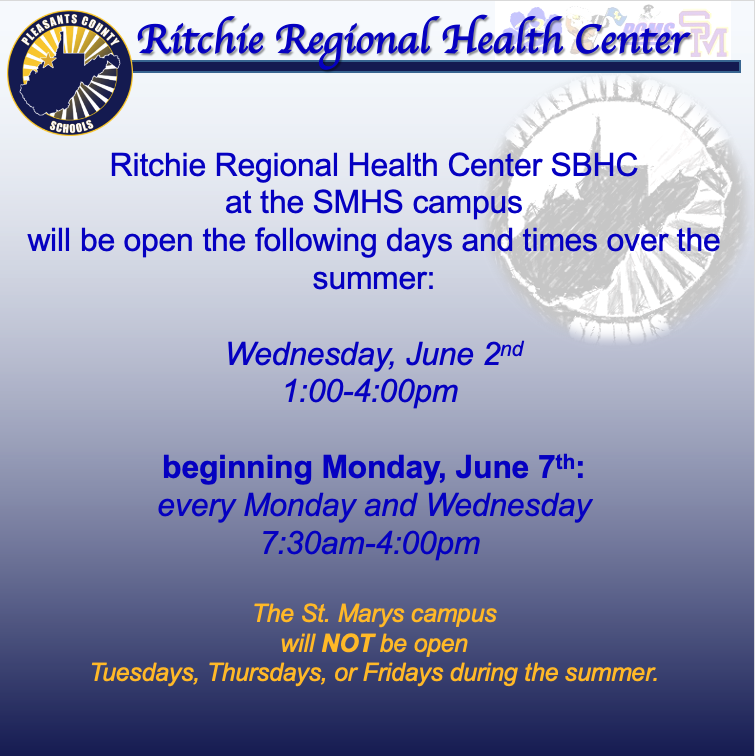 **Virtual Learners Only** As a reminder- all work for the Virtual Learners is due today by 3:30 PM. Any unfinished work will remain as a zero. All school-owned devices and supplies must be returned by 3:30 PM on Friday, June 4. We will have a designated drop-off time from 10 – 11 AM on Thursday, June 3 at the front loop of PCMS/ BES. If you are unable to attend the designated drop off time, please schedule an appointment to turn in devices with the principal of your child's school of record.

June 1: The Last Day of School! To our staff, students, parents/families, board members, community members- thank you to everyone for doing their part, overcoming challenges and obstacles, and having patience and grace to make this unprecedented school year successful.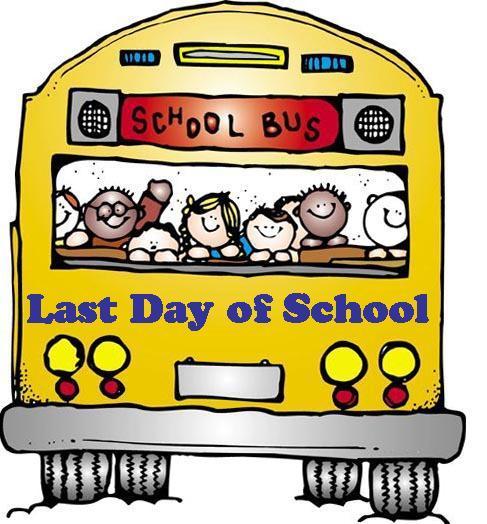 Congratulations, Class of 2021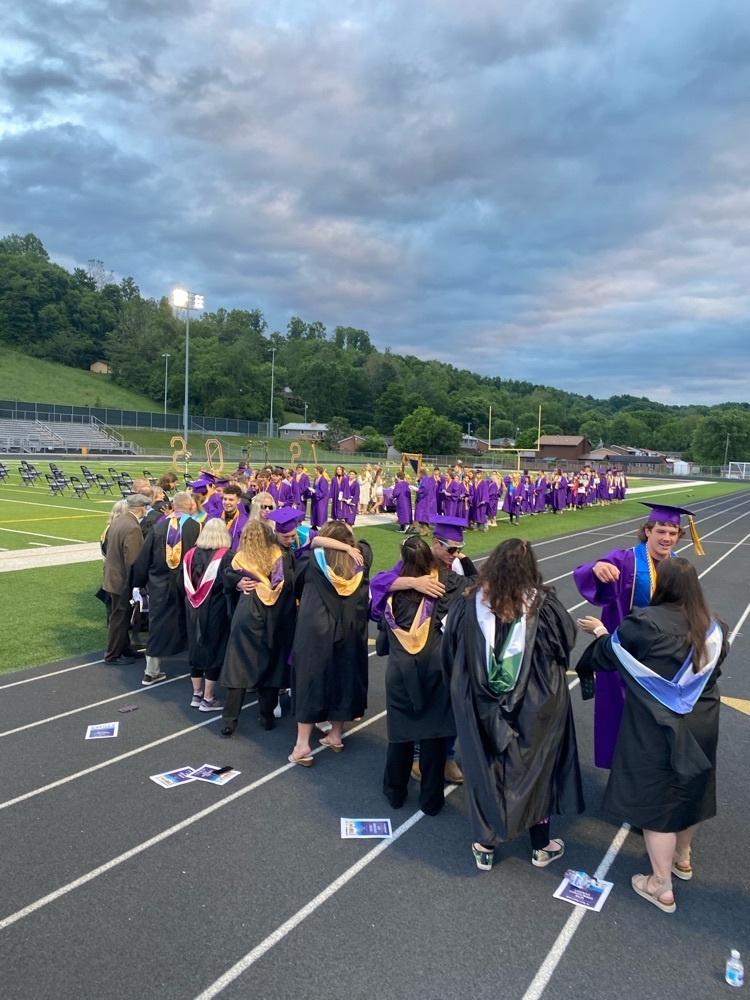 Congratulations, Class of 2021!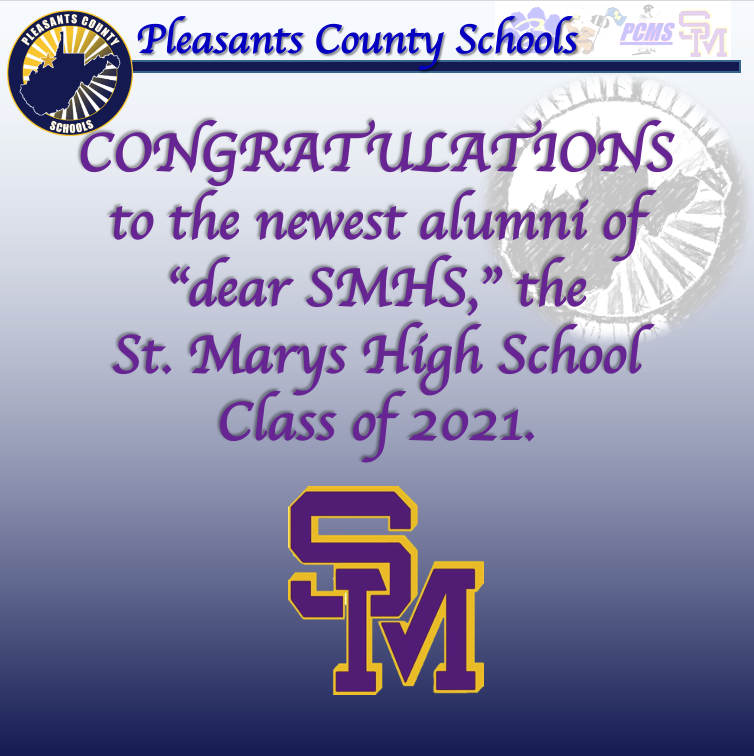 In Honor of Memorial Day, our schools and building are closed on Monday, May 31. "On this Memorial Day, it is right for us to remember [those] for whom the call of their country has meant sacrifice." - President Lyndon B. Johnson.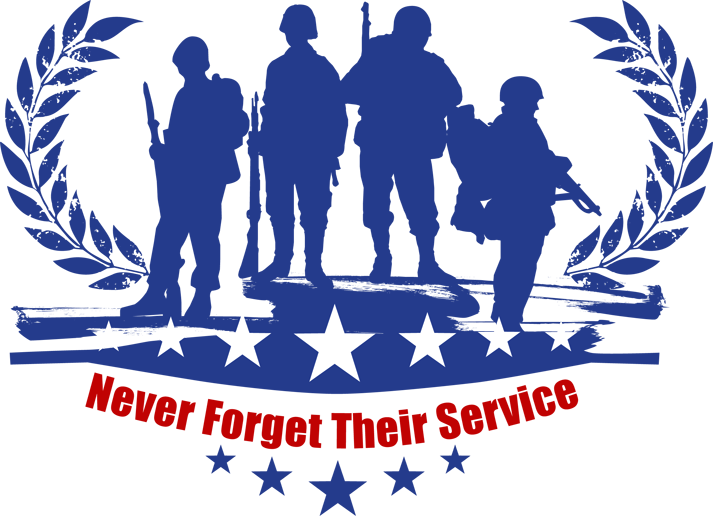 Tonight our Board of Education recognized the 2021 Knights of the Golden Horseshoe! Congratulations Emma Kirby and Brady Rinard of PCMS!